© SMITH, Courtesy Galerie les Filles du Calvaire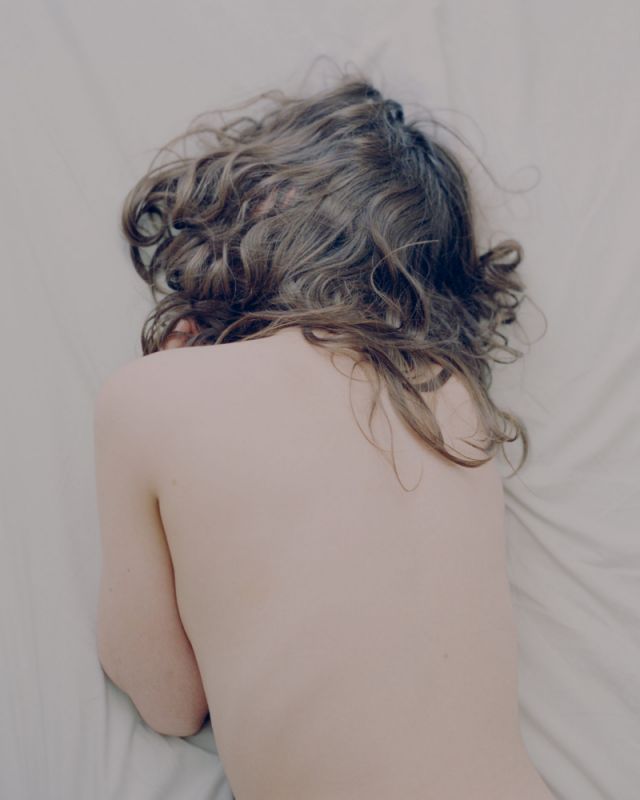 Madama Butterfly
Giacomo Puccini
---
[New production ]
Japanese tragedy in three acts
Libretto by Luigi Illica and Giuseppe Giacosa
Premiered at La Scala in Milan on 17 February 1904
Attention !
Jun 18, 2021, 7:30 PM
Jun 22, 2021, 7:30 PM
Jun 24, 2021, 7:30 PM
Jun 28, 2021, 7:30 PM
L'Opéra national du Rhin vous rappelle que les horaires de Madame Butterly ont été modifiés. Les représentations du soir sont à 19h30, avec une ouverture des portes de la salle à 18h45
Places
Strasbourg
Opéra
Mulhouse
La Filature
When Puccini was enthralled by the moving story of Cio-Cio-San, a young Japanese geisha who is seduced then jilted, little did he know that his ensuing opera would become one of the most popular in the entire repertoire. In composing his score for this tragic tale of a cynical naval officer who weds a young Japanese woman for convenience before returning home to find a proper American wife, Puccini created an operatic gem. To do justice to this masterpiece in sensitivity is conductor Giuliano Carella, a specialist in this repertoire. He is reunited with Leonardo Capalbo, the formidable tenor with whom he dazzled here a few years ago. The title role will be played by a leading Romanian soprano, Brigitta Kele. The piece is to be directed by Argentinian dramatist and filmmaker Mariano Pensotti, known for his powerful, groundbreaking work. In fact, he directed his very first opera, Beatrix Cenci, at the Opéra national du Rhin.
In Italian
Overtitled in French, German