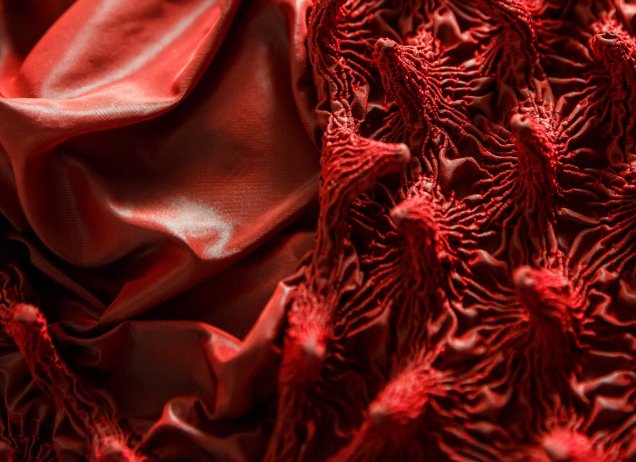 Opera Studio
With 8 singers and 2 pianists as choirmasters, the Opera Studio of the Opéra national du Rhin (OnR) is one of the rare institutions in France where young artists can transition into the professional world.
The most promising singers from around the world apply here, since training at the Opera Studio can open doors to the world's great stages. Vincent Monteil directs this opera training center based in Colmar. The curriculum is very practical and includes master classes, coaching for the various requirements of the modern stage, concerts, and varied events. Getting singers started in the professional world is also part of the training. At the Opéra national du Rhin, the young singers of the Opera Studio can perform alongside professionals during the 2019/2020 season and work with leading directors and conductors on the new productions of Rusalka, Parsifal and Il trovatore and in young audience operas such as Abigail the Whale and Moon Dreamers.
---
Recruitment auditions for the Opera Studio for the 2020/21 season are now opened.
All informations are available on our "join us" section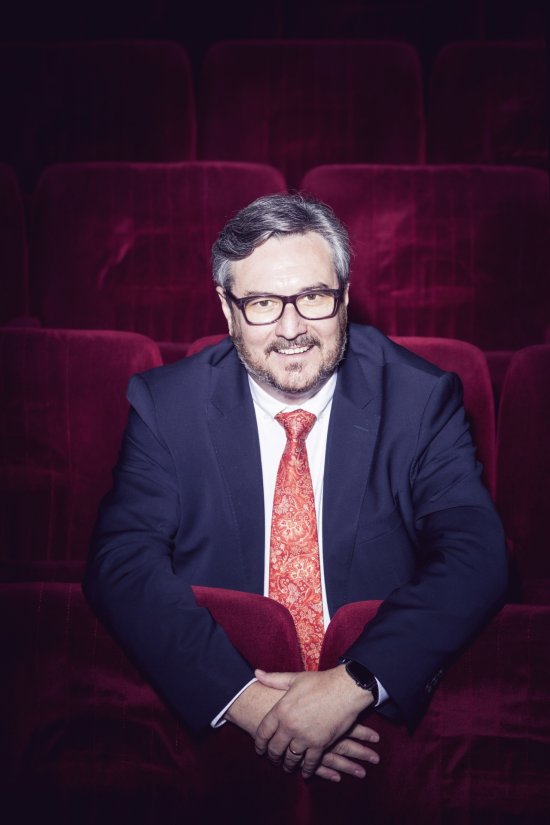 Vincent Monteil
After his training at the conservatories of Angers and Rueil-Malmaison, he studied musicology at the Sorbonne and perfected his skills under Gérard Devos and Pierrre Dervaux. From 1991 to 1996 Monteil was assistant conductor at the Capitole de Toulouse under Michel Plasson. In 1996 he joined the Orchestre philharmonique de Nice, where he conducted over thirty annual performances for six years. From 1999 to 2003, he was visiting director for French opera at the Prague State Opera. During the Prague Spring Festival of 2002, he conducted Carmen, Robert le Diable, and Ariane et Barbe-Bleue. The operas he recorded in Prague earned him an invitation from Sir John Eliot Gardiner to prepare the production of Ariane et Barbe-Bleue in Zurich. In 2005 he was chosen by AFAA (later CulturesFrance and today Institut Français) to spread French music worldwide for the program Un chef, un orchestre. Here he directs both symphonic and vocal concerts in the Czech Republic, Hungary, Georgia, Serbia, Russia, but also in Spain, Italy, Germany, and Canada. In 2012 he was named artistic director of the Cantiere Internazionale d'Arte festival in Montepulciano, Tuscany. Since 2008 he has been musical director of the Opera Studio and musical advisor at the OnR.