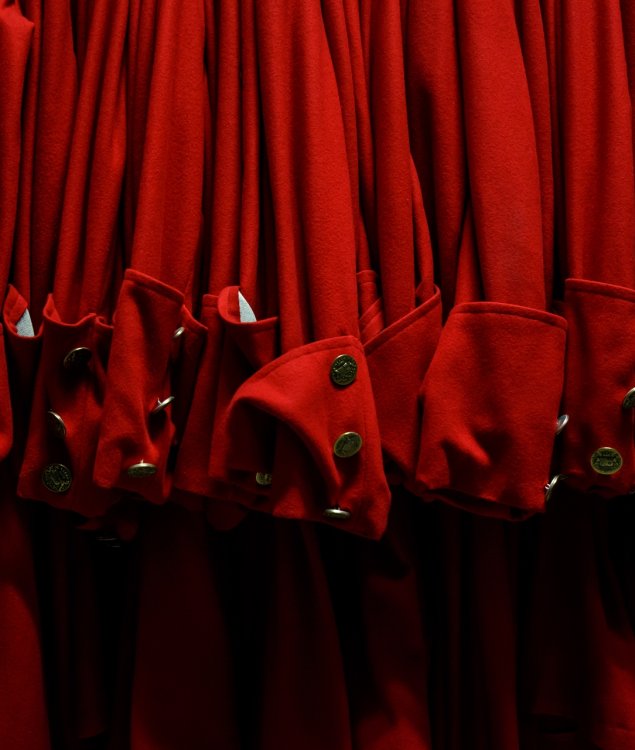 They support us
---
We thank all our private and corporate partners for their trust and support:
Corporate
Media
Institutional Partners
Association for the development of the Opéra national du Rhin
Supporters
Xavier Delabranche, Anne Geisert, Giusi Pajardi, Thomas Rémond.
Associates
Takeshi et Toshiko Akamatsu, Marie-Agnès Belard, Philippe et Nathalie Christel, Yves-Michel Ergal, Catherine Grasser, Josée Gruel, Jean-Louis et Sabine Haineaux, Anne Jacquemin, Yvan Jeanneret, Christophe Kieffer, Françoise Lauritzen, Josette Le Fur, Philippe Ledermann, François et Catherine Loos, David Mardell, Dominique Mochel, Jean-Jacques et Liliane Muller, Jérôme Salomon, Patrick Schalck, Christian et Elvire Schlund, Mathieu Schneider, Françoise Schöller, Dominique Tissier, Mark et Bernadette Villiger.
Friends
Fabrice et Hélène Aeschbacher, Anne Amiez, Martine Barth, Monique Bauer, Anne Becker, Régis Bello, Maxime et Geneviève Bernard, Michèle Bier-Khouri, Saïd et Anne-Caroline Bindou, Marc et Valérie Boehrer, Régis et Marie-Odile Boucabeille, Odile Bruyelle, Ulrich Bunjes, Alain Burgun, Pierre Chenard, Lucien et Odile Collinet, Elisabeth Da Silva Pinto, André et Andrée Dametti, Christiane Delabranche, Bernard-Antoine Diss, Michel et Nicole Dreyer, Martine Duflot, Philippe Eber, Françoise Fievet, Jean-Jacques et Monique Fix, Denis François, Alexandre et Camille Gardea, Michel Gautherie, Esther et Philippe Gervais, Rémi et Claire-Dominique Gounelle, Marie-Martine Griffejoen-Allheilig, Isabelle Guntz, Patrice et Martine Haegy, Simine Hassaneyn, Philippe et Marie-Josée Hasson, Bernard Hermann, Frank et Mireille Hinsberger, Anne Houdt, Annick Hurst, Jean-Yves et Michèle Jenny, Nicole Karoune, Danièle Knauer, Roland et Sylvie Krumeich, Gérard et Annette Kurst, René et Marie-Françoise Lacogne, Jehan et Marie-Annick Lecocq, Suzanne Leibenguth, Jean-Paul et Martine Leininger, Alexander Leonhardt, Laurent Liautaud, Camille Lienhard, Martin Meyer, Anny Mochel, Jean et Annick North, Jean-Marie et Martine Oberle, Ulrike Pardigon, Philippe et Anne Rahms, Marc-Daniel et Sieglinde Roth, Myriam Sanchez, Yvette et Francine Sax Heiligenstein, Jacques Schaeffer, Eric Schiffer, Alain Schmutz, Marc-Paul et Sylvie Schwebel, Monique Scotto di Vettimo, Florence Seyfritz, Madeleine Simoncello, Marie-José Speeg, Christian et Lily Speisser, Raphaël Stehli, Caroline Stenger, Michel et Hélène Stephan, Françoise Sultzer, Thomas Tschizky, Gabrielle Tubach, Quentin Urban, Bruno Varin, Danièle Voisin, Antoine et Elisabeth Wach, Jean-Bernard et Marlyse Wagner, Domenik Wanger, Fabienne Weber, Jean-Frédéric Weiss, Jean-Luc Wolf, Jean-Jacques Zirnhelt, François Zugmeyer.
Youth
Lisa Aubry, Florian Bernard, Noémie Bernard, Léa Bindou, Fiona Blondel, Tristan Boursico, Axelle Hespert, Pénélope Lacombe, Camille Lasserre, Quentin Lausecker, Benoit Lery, Charlotte Lienhard, Alexandre Michel, Hervé Moritz, Sarah Pennequin, Adeline Rahms, Hélène Schwarz, Nicolas Toffolo.
We also thank all of our anonymous sponsors.