© SMITH, Courtesy Galerie les Filles du Calvaire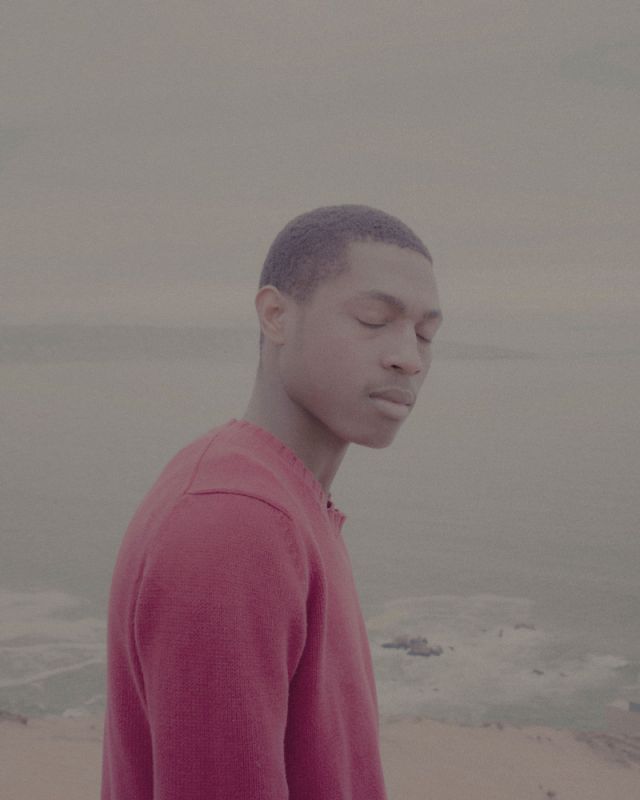 Places
Mulhouse
La Filature
Strasbourg
Opéra
Hémon, a new opera by composer Zad Moultaka based on a libretto by Paul Audi, will open the festival. This world premiere, performed in a concert version, will be broadcast live by France Musique for its program Samedi à l'Opéra. This new production is the highlight of this year's Arsmondo Festival, which commissioned the work in partnership with OnR. The opera explores the destiny of a man torn in two directions: on the one hand, his princely duties to lead his people; on the other, his forbidden love of a woman who defies the king's orders. In Sophocles' original tragedy, Haemon is a secondary character. Here, Moultaka has made him the central protagonist, weighted down by demands from every side. Haemon's complex character makes him utterly relevant to a modern-day audience as he seeks to make sense of himself in a world coming apart at the seams.
Composer and visual artist Moultaka has worked in various musical idioms to express his refined, poetic, and profound understanding of ancient and contemporary literature. He is without doubt the foremost Lebanese composer of his generation. Another of Moultaka's works that reflects his status, Our, for orchestra and choir, recorded at Amsterdam's Concertgebouw, will be aired for the first time in France on Saturday 27 March.
Moultaka is a creative spirit constantly exploring different mediums, from spectacular installations such as his piece for the 2017 Venice Biennale, which reveals his passion for architecture and theater, to intimate chamber music. Several of his chamber works will be performed in a concert of his compositions during the second part of the Arsmondo Lebanon Festival in June. An exhibition of recent paintings entitled Apocalypse 6:08 will take place this autumn at the AEDEAN Gallery in Strasbourg.
Philosopher and author Paul Audi has written numerous essays on ethics, aesthetics, and literature. His diverse themes and in-depth analysis make him a unique figure among francophone intellectuals. Haemon is his first libretto.