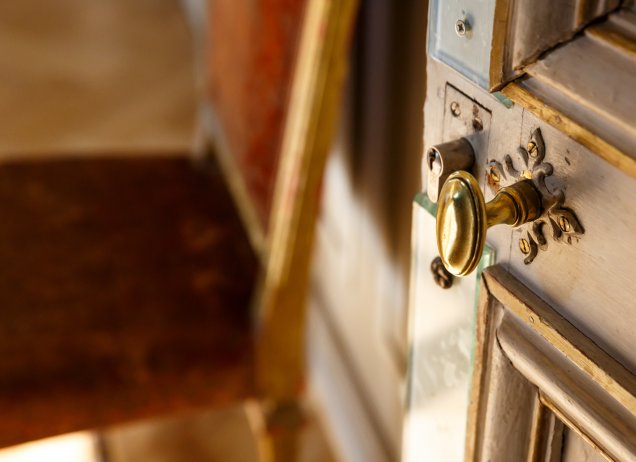 Companies
1 .
Help to promote Strasbourg
In addition to demonstrating the value that individuals and businesses attach to the arts, the OnR's sponsorship program has an invaluable role to play in funding our productions.
Corporate patrons can choose to support an entire season put on by the OnR or a specific production in the program. They can also back a particular educational or outreach action designed to bring opera to a broader and more diverse audience.
To sponsor the OnR from season to season is to support the institution's entire arts strategy. It boosts the OnR's influence on the international stage, funds an ambitious program, promotes the training of young talent in our Opéra Studio and Maîtrise ensembles, and help dancers realize their dreams. In turn, the corporate patron benefits from a more prominent profile, an association with the arts, and exclusive access to the highlights of the season.
Support a specific project
By supporting an individual opera or dance production, you play an integral part in the funding of costumes, scenery and props and more generally lend vital assistance to the production of the show. You can also follow the development of the opera or ballet by attending key stages in the creative process.
Support educational and outreach programs
Lending your support to our educational and outreach activities ensures our efforts to broaden access to opera and ballet reach new audiences. This gives more school students and charities working with vulnerable or hard-to-reach communities the chance to observe rehearsals or ballet classes, attend tours and workshops, and meet the artists.
2 .
Find the right sponsorship for your company
There is more than one way to support us. Financial sponsorship is the most obvious and direct way. Or, if you prefer to share your company's products or services, in-kind sponsorship is a great way to help fund a specific OnR project. If you'd like to get your employees involved, our skills-based sponsorship package will let them donate their time and expertise to an important task.
Whichever way you decide to lend your support, any corporate sponsorship package will make you a full-fledged partner of the OnR with specific benefits and levels of recognition.
We show our appreciation by taking care to tailor the package of each corporate patron to ensure your contribution to the future of the arts is acknowledged. You will also be recognized as an OnR ambassador by lending your support to a project that reflects your organization, your ambition and your social engagement.
Whether you choose to support an opera or ballet, fund an educational activity or bring more diverse audiences into our theaters, there will always be a new or existing project to work on together.
They support us
Communication and sponsorship office
Elizabeth Demidoff-Avelot edemidoff@onr.fr
+33 (0)3 68 98 75 43
+33 (0)3 68 98 72 90