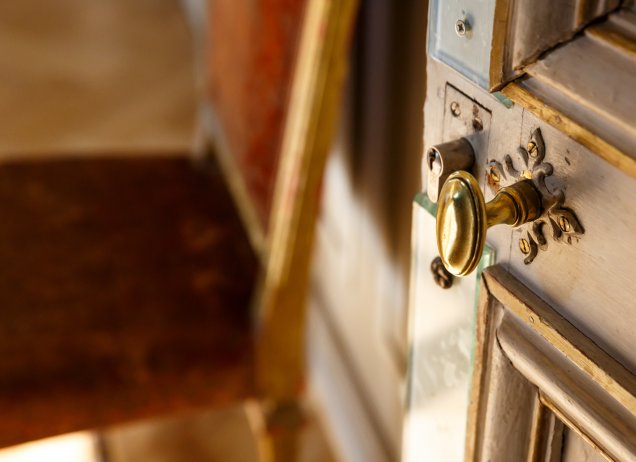 Companies
1 .
Tailor-made projects and community spirit
By becoming a patron of the Opéra national du Rhin, you are acknowledging the Opéra's values as your own, actively participating in the city's outreach and encouraging essential projects to evolve.
It is also a way of promoting your brand image as a community-minded business through artistic projects and cultural actions while benefiting from an exceptional setting. We offer you a convivial, relaxed atmosphere for your corporate events: dining before the show, private rooms, VIP seats, Dinners on Stage, Insider Dining and back-stage tours.
2 .
Bespoke offers dovetailing your desires and needs
In return for your patronage, you benefit from a number of advantages. We offer you exposure on all our communication media and a special partnership with the Opéra through invitations to our lyrical and choreographic productions, personalised logistics and reception, access behind the scenes and the opportunity to attend rehearsals.
Firms investing in patronage of the arts benefit from a reduction in business tax amounting to 60% of their donation, with a ceiling of 0.5% of the company's turnover. You can also carry any excess over to the next five years.
Communication and Sponsor Directorate
Mélanie Aron ° maron@onr.fr
Manon Peugnet ° mpeugnet@onr.fr
+33 (0)3 68 98 75 43/34