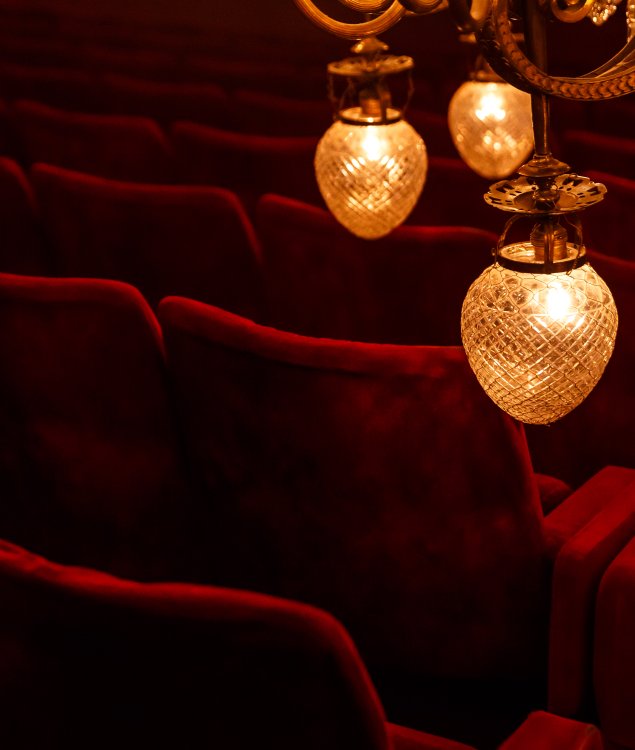 Introduction
---
Our young audiences range from preschool children to university students. Sometimes their teachers, supervisors or parents may even start developing an interest in opera and dance.
Our educational mission includes:
Enabling young audiences to meet the artists
Awakening their curiosity, raising questions and developing critical spirits
Educating and initiating tomorrow's audience
Empowering "disadvantaged" audiences to make these art forms their own
Constantly improving the public service provided by the Opéra national du Rhin
Our young audience department constantly reviews past experiences and future projects. We work every season to inspire young visitors with a passion for ballet and opera and develop tomorrow's audience.
For more information, contact jeunes@onr.fr