Teaser
The Human Voice
Here are the first images of the film that will be presented with Francis Poulenc's opera The Human Voice, from 18 February at the OnR.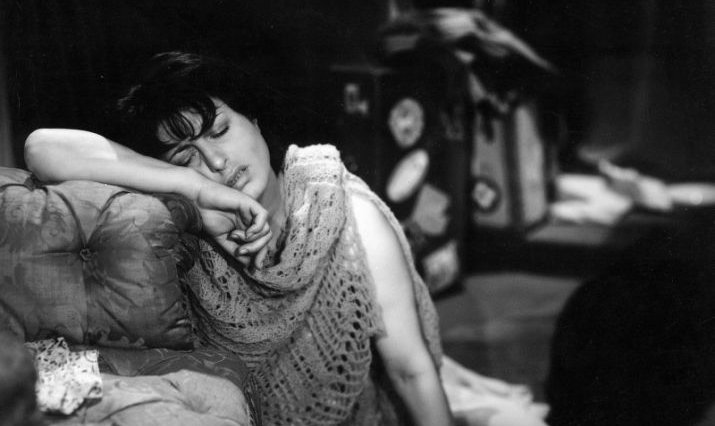 Article from the magazine (fr)
L'art d'Anna Magnani
Découvrez l'univers cinématographique autour de La Voix humaine, monodrame de Jean Cocteau, dont l'adaptation à l'opéra par Francis Poulenc sera présentée en février à l'OnR !
More information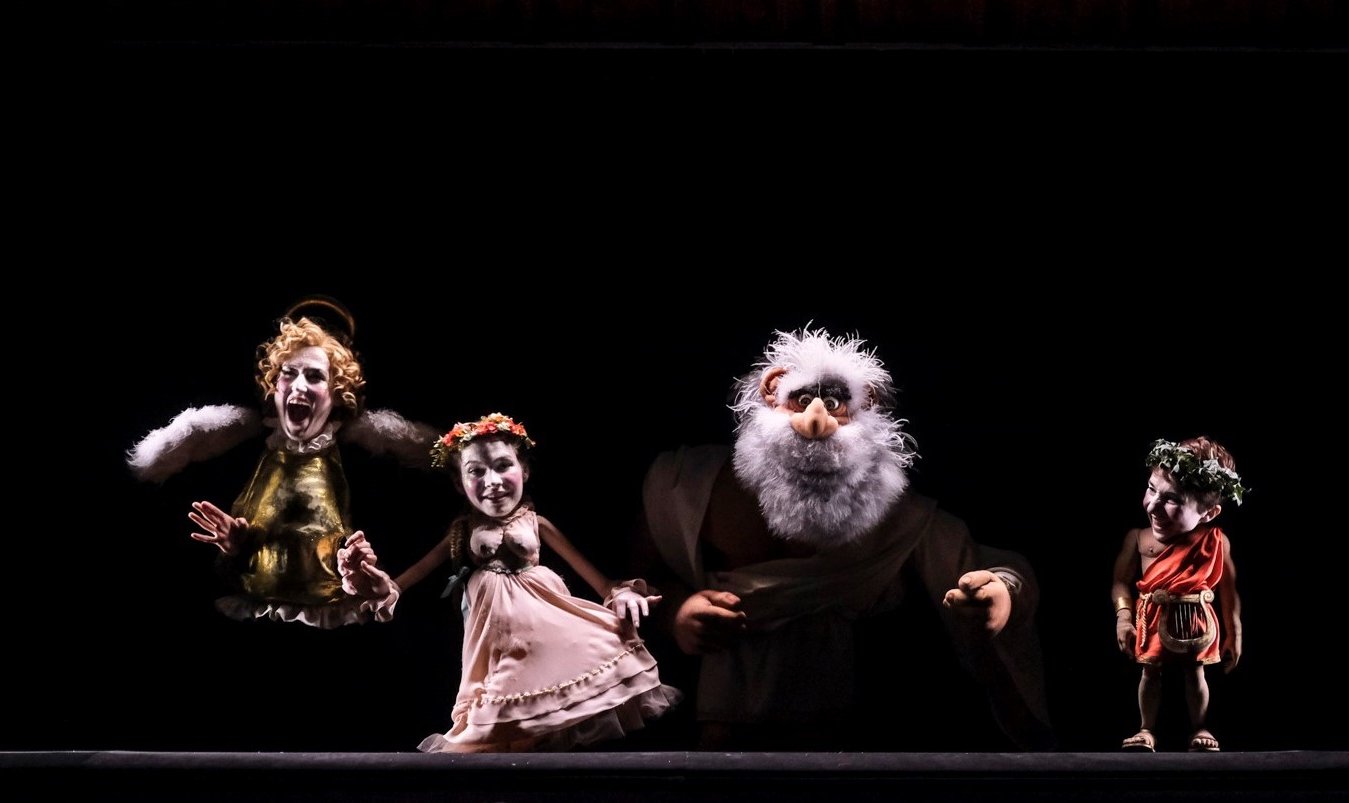 Lyrical art on tour in the region
Touring Opera
Petite Balade aux enfers, our Touring Opera of the season, is going on tour in the Alsace and Moselle regions. Discover the joyful puppets of this mischievous show for all audiences very soon in Vogelgrun, Sarre-Union and Mutzig!
More information
Strasbourg
Mulhouse
Colmar
Other cities
Musée d'Art Moderne et Contemporain de Strasbourg
Haute école des arts du Rhin (HEAR)
Palais universitaire de Strasbourg
Librairie Kléber, Salle Blanche
CMD, Cité de la Musique et de la Danse
Palais de la musique et des Congrès, Salle Erasme
Centre socio-culturel de la Meinau
Bischheim • Le Cheval Blanc
Université de Strasbourg, Le Portique
Bibliothèque Nationale et Universitaire de Strasbourg
Université de Strasbourg, salle Fustel
Le Maillon, Théâtre de Strasbourg — Scène européenne
Institut culturel italien
Ccn, Centre chorégraphique national
Gymnase Maurice Schoenacker
Gymnase de la caserne Drouot
Complexe sportif de la Doller
SUAC - Université Haute-Alsace
Centre Socio Culturel PAX
Auditorium du conservatoire
Théâtre municipal de Colmar
Centre Socio-Culturel Sarre-Union
Médiathèque de Bischwiller
Address
19 place Broglie - BP 80320
67008 Strasbourg
Address
Place du Petit Broglie
67000 Strasbourg
Address
19 place du petit Broglie
67000 Strasbourg
Address
19 place Broglie
67000 Strasbourg
Address
1 Place Hans-Jean-Arp
67000 Strasbourg
Address
1 Pl. du Général Eisenhower, 67000 Strasbourg
67000 Strasbourg
Address
11 rue de Nantes
67000 Strasbourg
Address
1 Rue de l'Académie
67000 Strasbourg
Address
8 Rue Boecklin
67000 Strasbourg
Address
17 Rue des Francs-Bourgeois
67000 Strasbourg
Address
Parc de l'Orangerie, Av. de l'Europe
67000 Strasbourg
Address
9 PL de l'Université
67000 Starsbourg
Address
1 rue des Francs-Bourgeois
67000 Strasbourg
Address
1 place Dauphine
67076 Strasbourg
Address
Place de Bordeaux
67082 Strasbourg
Address
19 place Broglie
67000 Événement numérique
Address
2 Place du Château
67000 Strasbourg
Address
6-8 Boulevard du Président-Wilson
67068 Strasbourg
Address
13 Place André Maurois
67200 Strasbourg
Address
1 Rue de Bourgogne
67100 Strasbourg
Address
19 Place Broglie,
67000 Strasbourg
Address
2 Avenue de Périgueux
67800 BIschheim
Address
4 impasse Kiefer
67100 Strasbourg
Address
17 rue René Cassin
67540 Ostwald
Address
10 rue du Hohwald
67000 Strasbourg
Address
14 rue René Descartes
67084 Strasbourg
Address
2, Place du Château
67000 Strasbourg
Address
3, rue des Francs Bourgeois
67000 Strasbourg
Address
6, Place de la République
67000 Strasbourg
Address
9 place e l'Université
67000 Strasbourg
Address
1 Boulevard de Dresde
67000 Strasbourg
Address
4 Rue Blaise Pascal
67081 Strasbourg
Address
7 rue Schweighaeser
67000 Strasbourg
Address
20 allée Nathan-Katz
68090 Mulhouse
Address
39 rue de la Sinne
68100 Mulhouse
Address
38 passage du Théâtre
68053 Mulhouse
Address
31 Rue Fénelon
68200 Mulhouse
Address
10 Av. de Colmar
68100 Mulhouse
Address
Rue Jules Verne
68200 Mulhouse
Address
Rue François Staedelin
68100 Mulhouse
Address
Rue de Toulon
68200 Mulhouse
Address
2 Rue des Frères Lumière
68100 Mulhouse
Address
54 Rue de Soultz
68200 Mulhouse
Address
1 Rue de Metz
68100 Mulhouse
Address
10 Rue Magenta
68100 Mulhouse
Address
3 place Unterlinden
68000 Colmar
Address
6 route d'Ingersheim
68000 Colmar
Address
Pl. des Unterlinden
68000 Colmar
Address
36 Avenue de Paris
68000 Colmar
Address
13 Rue d'Amsterdam
68000 Colmar
Address
Ile du Rhin
68600 Vogelgrun
Address
Scène nationale de Forbach et de l'Est mosellan Avenue Saint-Rémy
57600 Forbach
Address
26B rue de Phalsbourg
67260 Sarre-Union
Address
20 Rue André Theuriet
55000 Bar-le-Duc
Address
2 Rue Osmont
68160 Sainte-Marie-aux-Mines
Address
Rue du Mattfeld
67190 Mutzig
Address
31 Rue de Vire
67240 Bischwiller
Address
2b rue de l'Eglise
67800 Bischheim