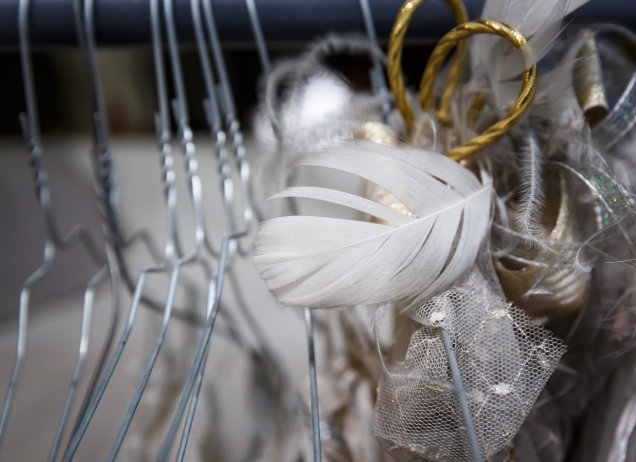 Practical Information
Access to the auditorium 45 minutes before the start of the performance.
Performances start exactly on time.
No reimbursement or exchange will be granted to latecomers.
Out of respect for the performers and audience,late-comers may only find their seats in the entr'acte.
French and German supertitles (not legible from some seats).
Use of phones and video cameras is strictly forbidden.
Changes may be made to the programme and casts announced (tickets are not reimbursed or exchanged in this case).
No reimbursement or exchange if the show is stopped after more than half its usual duration.
The Opéra national du Rhin welcomes young spectators from the age of 5. Please visit the website for further information concerning the appropriate age for our productions.