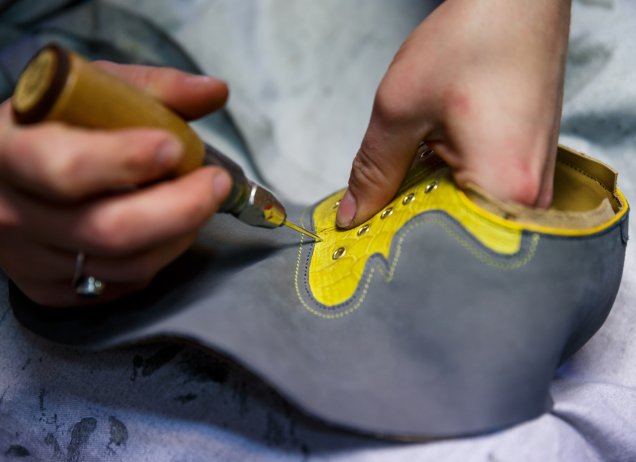 Join us
2 .
Auditions Opera Studio
The Opera Studio is recruiting young opera singers for the 2020-2021 season
Audition from 30 january to 3 february 2020
at the Opéra national du Rhin, Strasbourg, Grande scène.
The Opéra national du Rhin (OnR) is recruiting young opera singers (any voices) for the Opéra Studio's 2020-2021 season under the direction of Vincent Monteil.
Range : soprano, mezzo, tenor, barytone, bass
---
The teaching program features the following:
• roles and cover roles during the OnR's season (from rehearsals to performances)
• intensive courses in a range of repertoires (French, Italian, German etc.)
• occasional master classes with artists of international reputation
• dramatic expression and theatre stagecrafts
• learning and studying the individual repertoire in depth
• concerts, recitals, semi-staged performances, dinners
on stage, collaborations with the Ballet of the OnR, with actors, etc.
• participation in external events: institutions, companies, friends of the OnR, partners, cultural and teaching projects
• daily coaching with repetiteurs.
---
Recruitment procedure:
The Opéra Studio of the Opéra national du Rhin is open to young singers of all nationalities under 30 years of age on 1st September 2020.
Artists wishing to apply for the auditions must complete an online registration form before 13th December 2019. Application by email or by post will not be accepted.
During the month of January, the short-listed applicants will receive a personal invitation to the audition. Applicants will prepare a spoken text in French (poetry, theatre, ...)
---
Your application file shall consist of:
• a Curriculum Vitae (with photo)
• a motivation letter
• 2 audio or video links presenting 2 opera arias (one French being compulsory)
• a list of five arias that you wish to perform at the audition (arias chosen in three different languages with French being compulsory)
information : auditionoperastudio@onr.fr