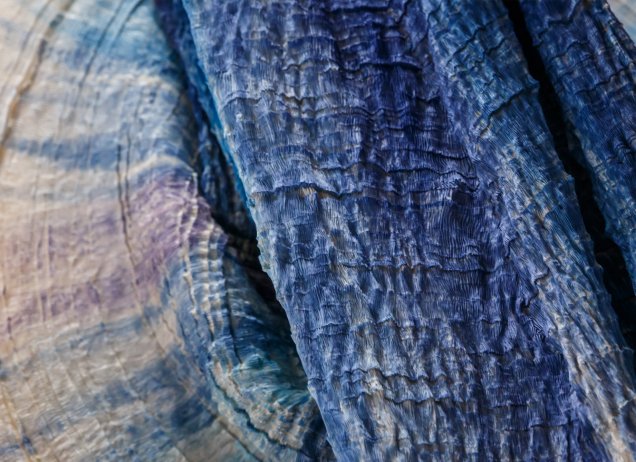 Hospitals
1 .
Culture at the hospital
In 1999, the French ministries of culture and health signed the convention "Culture à l'hôpital" to support cooperation between cultural and healthcare institutions. Later on, regional healthcare agencies and the regional cultural directorates (DRAC) signed similar agreements. In Alsace, this happened in 2004. The convention allows the formation of partnerships between cultural institutions and hospitals. The Opéra national du Rhin (OnR) and the regional public health corporation EPSAN closed such an agreement in 2005. The agreement gives EPSAN's patients of all ages access to classical music, opera and ballet. EPSAN manages several psychotherapy centres for children and adolescents in the Bas-Rhin region. These include part-time therapy centers and day hospitals in the districts of Schiltigheim, Haguenau, Saverne, and Wissembourg. The patients have different conditions of varying degrees, and some children still attend school.
2 .
A breath of fresh air
The Opéra national du Rhin offers a three-part program at various healthcare centers in Alsace:
Dance workshops at the institutions to get all participants moving
Meetings with opera professionals
Access to opera or dance rehearsals or to ballet classes
Reduced admission to various shows
The Strasbourg public utility company R-GDS has been working with the OnR for seven seasons. R GDS funds the Apporter du rêve project at the pediatric onco-hematology ward of the hospital of Hautepierre, while the Opera contributes its knowledge. ARAME, a regional association for children with malignant diseases, manages this project. Every season, singers of the Opera Studio go perform for the children at the onco-hematology ward, while outpatient children are invited to the season's young audience shows or to visit the workshops and the theater.
4 .
Other partner institutions
Centre Hospitalier de Rouffach
Hôpital de Jour pour Autistes de Colmar
Groupe hospitalier de Mulhouse
Hôpital de jour Tour Nessel Mulhouse
SAJ EVASION Mulhouse
Institut médicopédagogique de la Montagne Verte
ITEP Saint-Charles de Schiltigheim
SPEA de l'Hôpital de l'Elsau