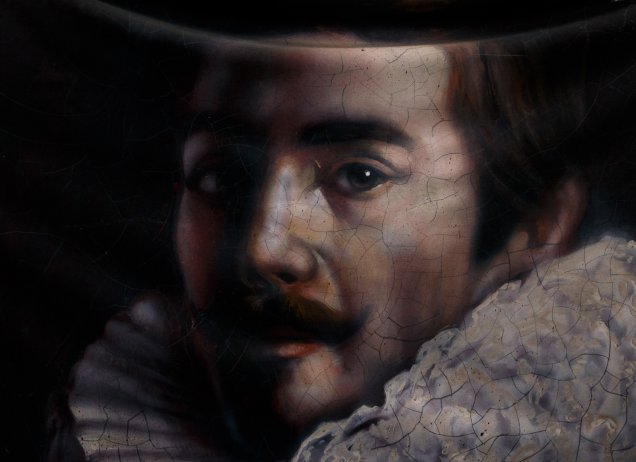 Senior Citizens
1 .
Fondation Protestante Sonnenhof
For the third season in a row, the Opéra national du Rhin (OnR) is pursuing its partnership with disabled children and senior citizens cared for by the Fondation Protestante Sonnenhof.
Social centers like Espace Bel Age (Colmar) and Maison du Temps Libre (Mulhouse) aim to promote creativity, social encounters, and personal development. The Opéra national du Rhin also adopts this approach and welcomes groups of senior citizens to its rehearsals and performances. At the OnR in Strasbourg, residents of the retirement home Abrapa Les Halles attend a show for young audiences every season to bridge the generation gap.
3 .
Pass'temps Seniors Card
The Pass'Temps Seniors card is a communal and regional offer for people aged 65 and over to prevent isolation, promote encounters with young people, and allow them to explore cultural and recreational activities. The card is valid from 1 January to 31 December each year and gives holders access to both general community facilities and particular offers chosen by the municipalities. Our local administration promotes access to opera, ballet, or open rehearsals for senior citizens. Therefore, the OnR has special offers for holders of the 2018 Pass'Temps card from all municipalities of the Mulhouse Alsace Agglomération (m2A). Pass'Temps Seniors holders from the m2A region can show their personal cards to get reduced rates for the season's shows.
As part of our active outreach, we offer retirement homes to come visit them for interactive body practice sessions. After all, our bodies are always speaking, no matter our age. Singers from our Opera Studio also go out to meet senior citizens for interactive voice coaching sessions. Our outreach projects for senior citizens include meetings, practical workshops, access to rehearsals, as well as reserved seats at a reduced rate.
---
For more information, contact : jeunes@onr.fr