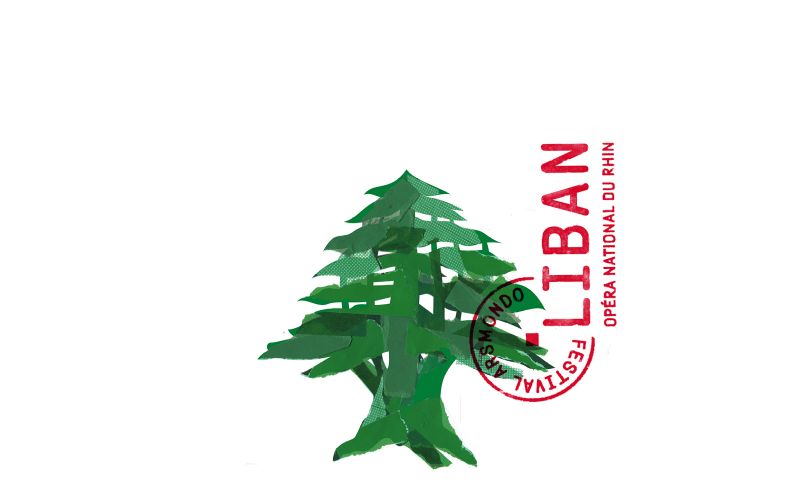 Festival Arsmondo Liban 2
Arsmondo Lebanon
As you know, the 2021 multi-strand Arsmondo Festival dedicated to Lebanon has been greatly affected by the Covid pandemic.
From 20 to 28 March we took Arsmondo online with 45 events showcasing remarkable Lebanese artists, filmmakers, writers and academics. Now, at the end of the season,  we bring you a selection of in-person events in Strasbourg. As some restrictions are still in place and uncertainty surrounds travel into France, we are sadly unable to deliver the full June program that we had originally planned.
Nonetheless, we are delighted and proud to be able to invite you to some very special events.  Joining us are Hélène Le Meaux, Curator of Asian Antiquities at the Louvre and a specialist in Phoenician civilization; Hala Wardé, a fascinating architect who has just designed the Lebanese Pavilion for the Venice Architecture Biennale; the original and talented filmmakers Danielle Arbid, Akram Zaatari, and Joana Hadjithomas and Khalil Joreige; Henry Laurens, a professor at the Collège de France who is an essential voice in any consideration of the Middle East; and Elias Khoury, one of the greatest Arab novelists and intellectuals of our time. Last but not least, the choir of the Opéra national du Rhin will accompany our explorations of Lebanon past and present with a performance of Arabic polyphonic music.
To complement these in-person events, organized in partnership with the BNU, Cinéma Odyssée and Bibliothèques Idéales, we will also offer free, via the OnR website, readings, discussions and artistic works including the magnificent Topologie d'une absence and Album 1979, produced by Arsmondo Lebanon for the digital section of the festival in early spring. The profound and powerful opera, Hémon, by Zad Moultaka, based on a libretto by Paul Audi, which premiered in its radio version on 20 March, will also be available again. In all, there will be 28 digital events to discover or rediscover.
From 10 to 27 June, different, strong, evocative, and urgent voices from Lebanon await you. Immerse yourself in the Levant.
Christian Longchamp,
Artistic Director of Arsmondo Lebanon