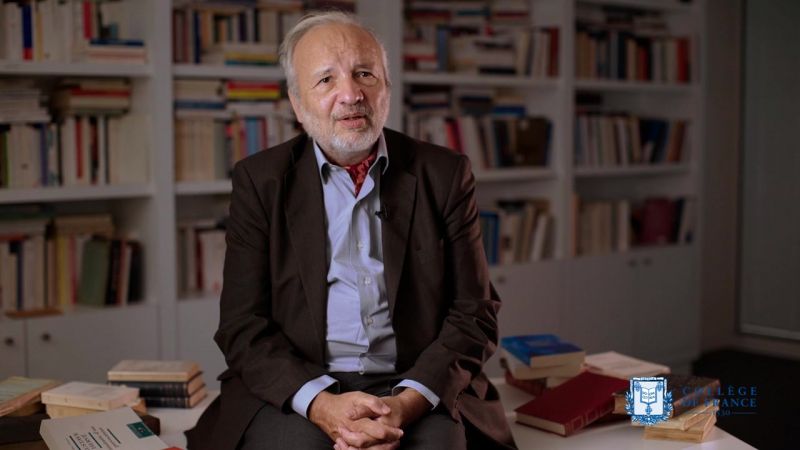 History of French-Lebanese relations • Henry Laurens
History of French-Lebanese relations
---
Place
Strasbourg
Vidéo en ligne
Informations
Cette conférence est annulée en présentiel mais sera remplacée par une conférence filmée qui sera disponible à partir du 25 juin à 10h sur notre site et notre chaîne Youtube.
How are France and Lebanon linked? What is the relationship between France, long known as the "eldest daughter of the Church", and Maronite Christians? What did the Levant represent for French Crusaders and how was this decisive for the identity of Eastern Christians? What important role did France play in the war between the Druze and Maronites in the 19th century? What strategic interests did France see in its presence in the Levant during the French Mandate for Greater Lebanon from 1920 to 1943? How did liberated France and Charles de Gaulle, who lived in Lebanon for two years, support the early years of Lebanon's independence? What was Lebanon's role in French geopolitics in the Middle East after the creation of Israel in 1948? How did the Lebanese Civil War affect France?
How do France and Lebanon remember the period of the kidnappings of French journalists and the Drakkar attack that killed 58 of our military personnel? What was the nature of the friendship between Jacques Chirac and Rafik Hariri before the latter was assassinated in 2005? What did Paris signify for a new generation of intellectuals who emerged after the end of the Civil War, starting with Samir Kassir, who was also assassinated in 2005? What role can France play in Lebanon today as the country continues to slide into a political crisis that could prove fatal? What is the significance of Emmanuel Macron's visit to Beirut in the days following the two blasts at the port on 4 August 2020, the first visit by a foreign head of state after the disaster, at least in terms of the history of French-Lebanese relations? Is France still important for the Lebanese, whatever their religion?
Henry Laurens will probably not answer all of these questions and will certainly answer many others. One thing is certain: this talk by a leading specialist in the history of the Middle East, author of an impressive number of books and articles on the subject, and Professor and Chair of Contemporary Arab History at the Collège de France, will deepen our understanding of the very particular relationship between France and Lebanon.