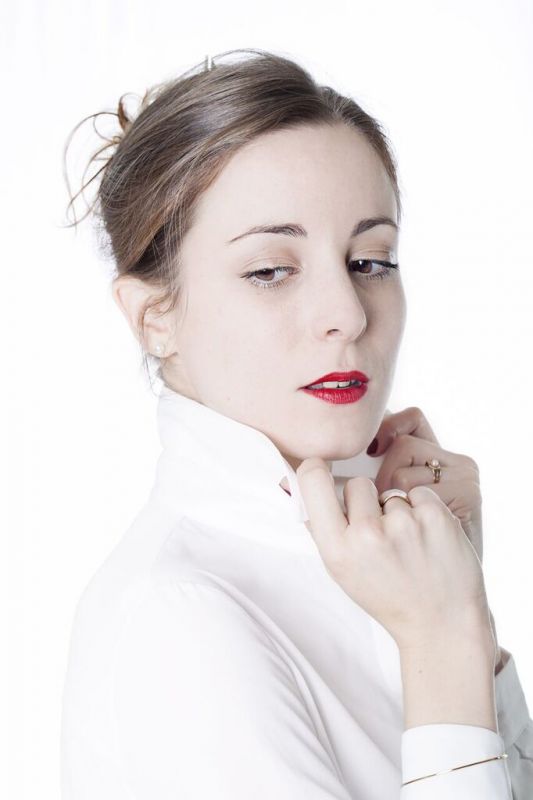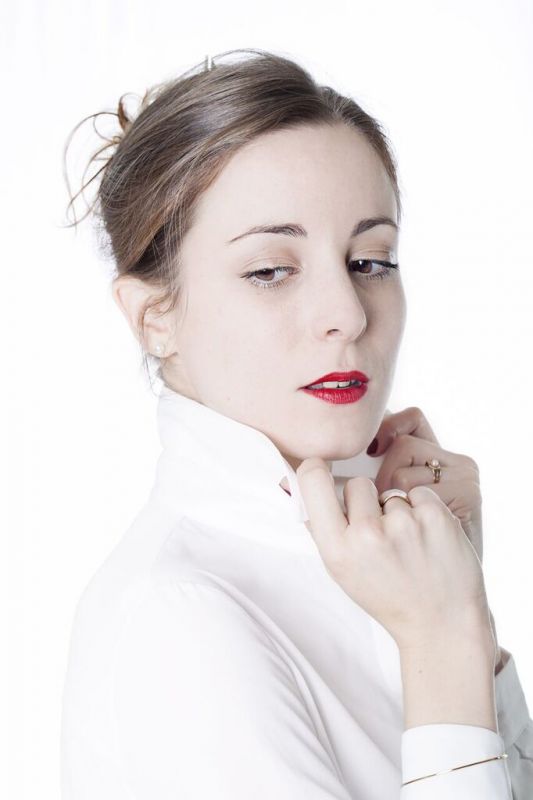 Pauline Texier
---
Artiste lyrique
Biography
After studying violin, Pauline Texier earned a degree in musicology, followed by a Prix degree in voice from the Poitiers Conservatory. She then joined the CNSM in Paris in the class of Valérie Guillorit.
After being noticed at the Vivonne singing competition, she was invited to give a recital of French melody in Bodø, Norway.
She then sang Daisy (Gershwin's Lady be Good) in Poitiers and La Belle Jeune Dame in the French premiere of Memnon by Vojtĕch Saudek at the Czech Cultural Centre in Paris. She has also played the Baronne de Gondremark (La Vie Parisienne) at the Royal Theatre in Marrakesh, Parthœnis (La Belle Hélène) and Diane (Orphée aux Enfers) directed by Yves Coudray, Lucy (Menotti's The Telephone) in Poitiers, Serpetta (La Finta Giardiniera) at the CNSM in Paris, and Zelmira (Haydn's Armida) at the Kvarner Festival in Opatija, Croatia.
She has also performed in concerts, including Villa-Lobos' Bachianas Brasileiras alongside the Orchestre de Violoncelles de Lyon during the Vox Musica Festival.
She recently played Corinna (Il Viaggio a Reims) in a production by the CNSM in Paris, and joined the Académie de l'Opéra de Paris for the 2015-2016 season. She is currently singing Kätchen (Werther) at the Opéra Bastille.
She was named the ADAMI classical revelation for 2015.
Find in