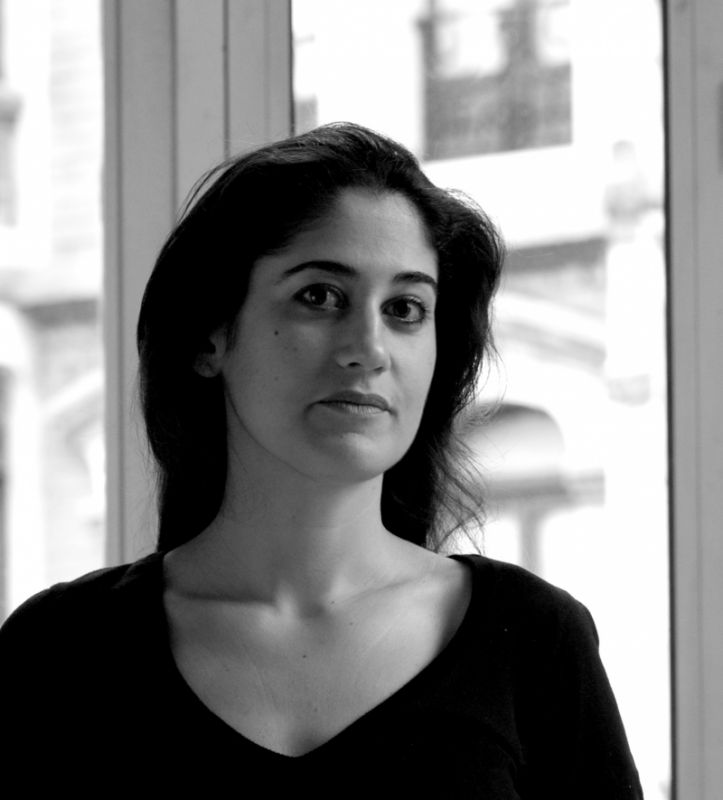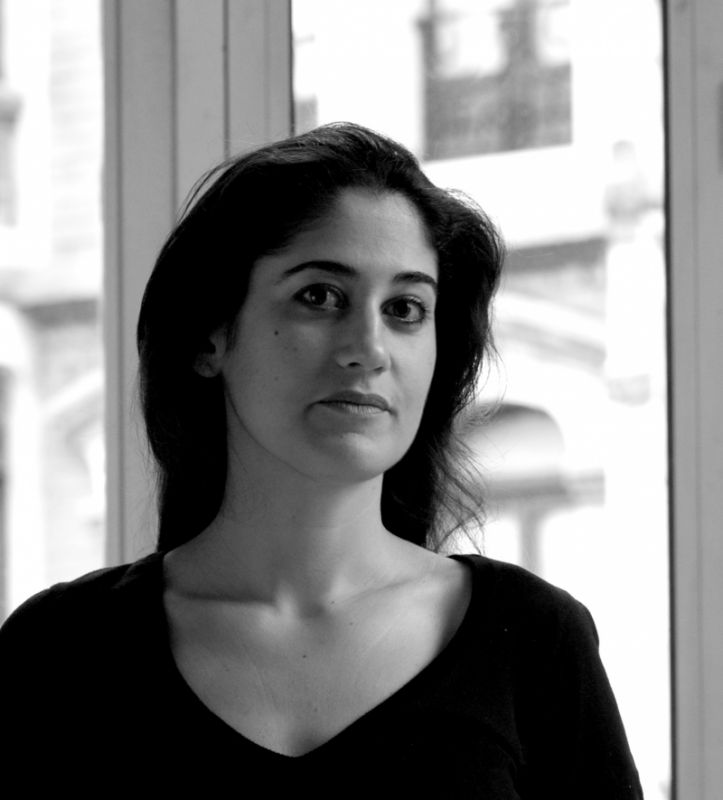 Mariame Clément
---
Metteur en scène
Biography
After her studies of literature and art history at the École Normale Supérieure in her hometown Paris, Mariame Clément lived in the U.S.A. and in Berlin, where she began a PhD on medieval Persian miniature painting.
After an internship at the Staatsoper Unter den Linden, she started working as an assistant director for various opera houses in Europe. In 2003, she won the third prize at the European Opera Directing Competition organised by Camerata Nuova and Opera Europa.
She made her directing debut in 2004 with Rossini's Il Signor Bruschino and Puccini's Gianni Schicchi in Lausanne, with sets and costumes by Julia Hansen. Their second production, Rossini's Il Viaggio a Reims in Bern, Oviedo and Tel-Aviv, was revived several years later in Antwerp under the direction of Alberto Zedda, with whom she collaborated again, also at the Flemish Opera, for Rossini's Armidain 2015.
She has worked in Athens (Le Comte Ory), Bern (La Traviata, Il Barbiere di Siviglia, La Bohème), Nancy (Rigoletto), Strasbourg (La Belle Hélène, Werther, Platée, Der Rosenkavalier, Die Zauberflöte, La Calisto), Antwerp/ Ghent (Giasone, Agrippina), at the Theater an der Wien (Castor et Pollux and The Fairy Queen, both times under the direction of Christophe Rousset), in Graz (Faust, Die Zauberflöte), in Dortmund (Le Nozze di Figaro), in Nuremberg (Platée, Le Nozze di Figaro), in Glyndebourne (Don Pasquale, Poliuto), at the Opéra national de Paris (Hänsel und Gretel), in Essen (Le Grand Macabre), at the Royal Opera House (L'Etoile), and at the Théâtre des Champs-Élysées (Il Ritorno d'Ulisse in patria). In 2014 she created Philippe Hurel's opera, Les Pigeons d'argile, at the Théâtre du Capitole in Toulouse. In 2016, she staged the French premiere of Wagner's second opera, Das Liebesverbot, at the Opéra national du Rhin.
Further projects will take her, among other places, to Santiago, Strasbourg, Bregenz, Gyndebourne and Geneva.
Find in