plainpicture/Christian A. Werner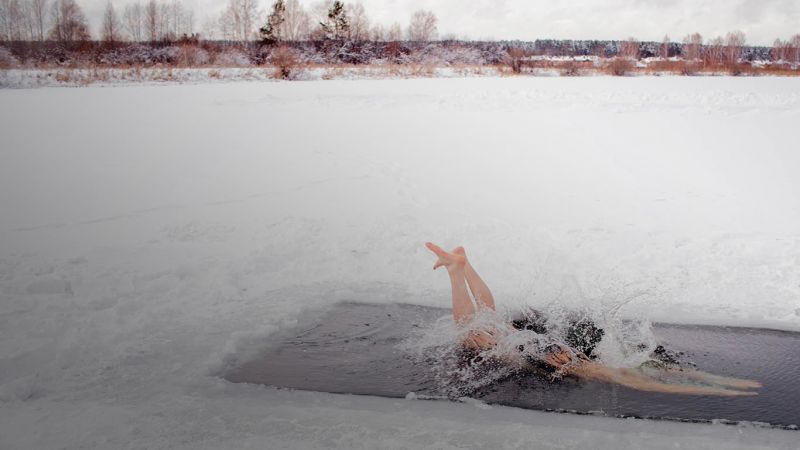 Dancing Schostakovich, Tchaikovsky...
Mattia Russo & Antonio de Rosa / Bruno Bouché / Hélène Blackburn
---
Places
Colmar
Théâtre municipal de Colmar
Mulhouse
La Sinne
Strasbourg
Opéra
Pagliaccio
[Premiere]
for 10 dancers
4OD
[Premiere]
for four dancers
LES BEAUX DORMANTS
[new version]
for 12 dancers
Choreography, costumes and decors Hélène Blackburn Production Martin Tétreault Licht Emilie B-Beaulieu, Hélène Blackburn En collaboration with the team of the troup Cas Public After the work by Piotr Ilitch Tchaïkovski
This eclectic three-part program unfolds to some of the greatest works of Russian music. In Pagliaccio, Italian choreographers Mattia Russo and Antonio de Rosa, founders and main drivers of the "Kor'sia" company, question the figure of the clown, his humanity and sensitivity to Shostakovich's music. This is their first piece for the Ballet of the Opéra national du Rhin and will be performed by ten dancers. Bruno Bouché, for his part, created 4OD for seven dancers from his company to compositions by Rachmaninoff and Scriabin. Closing this evening with a Russian accent, Canadian choreographer Hélène Blackburn gives us a new version of Les Beaux dormants, a show initially intended for children and now presented for all ages. This adaptation of Tchaikovsky's Sleeping Beauty questions the decisive, disturbing, sometimes painful coming-of-age moments we all go through.