© SMITH, Courtesy Galerie les Filles du Calvaire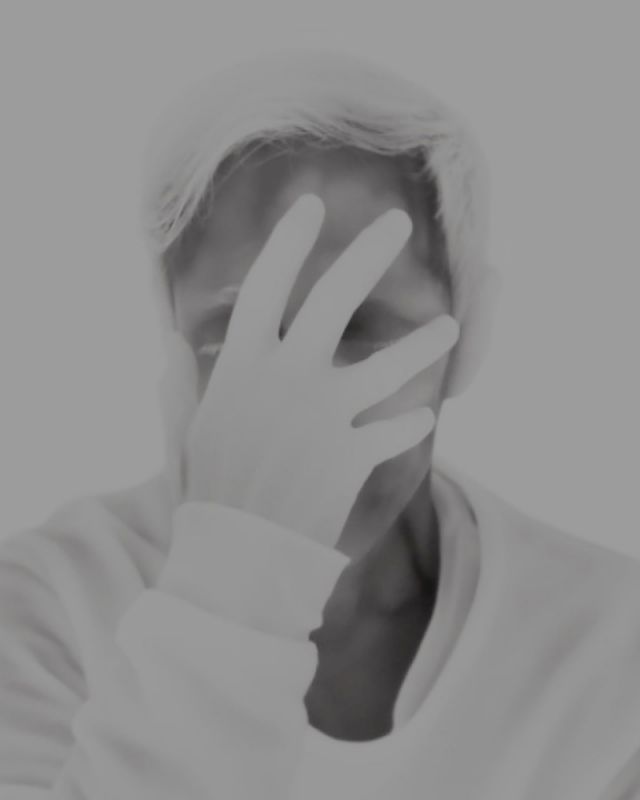 Places
Colmar
Théâtre municipal de Colmar
Mulhouse
La Sinne
Strasbourg
Opéra
CCN • Ballet de l'Opéra national du Rhin
Bless--Ainsi soit-IL
[entered the repertoire of the OnR Ballet in 2018]
ANNONCIATION
[current repertoire]
Spectacle présenté avec des musiques enregistrées
Chorégraphie et scénographie Angelin Preljocaj Musique Stéphane Roy, Antonio Vivaldi Costumes Nathalie Sanson Lumières Jacques Chatelet Mise en répétition Claudia De Smet
Poussière de terre
[premiere]
Spectacle présenté avec des musiques enregistrées
Chorégraphie, costumes et scénographie Alba Castillo Musique Goldmund, Karin Borg, Bryce Dessner, Lawrence English, Brian Eno, Nils Frahm, Jóhann Jóhannsson, Bruno Sanfilippo Lumières, scénographie Lukas Wiedmer
The OnR Ballet pursues its Specters of Europe series joined by three choreographers who each bring their own lyrical interpretation of contemporary society. Bless-ainsi soit-Il by Bruno Bouché, the OnR Ballet's Artistic Director, is to be revived after it was staged here two years ago. This pas de deux for two men is based on the bible story of Jacob and the angel.
It is followed by another piece inspired by a central biblical tale, this time from the New Testament: the Archangel Gabriel's announcement to Mary. With Annonciation, which is making its debut in the repertoire, Angelin Preljocaj takes an alternative perspective on the theme of "specter": Gabriel suddenly appearing in Mary's life to announce great change ahead -- for her life, her body, and the world to come.
The evening will conclude with a premiere of Poussière de Terre, commissioned from Alba Castillo, a Barcelona-born choreographer who has been living in Basel for nearly 10 years, which explores similar world themes.