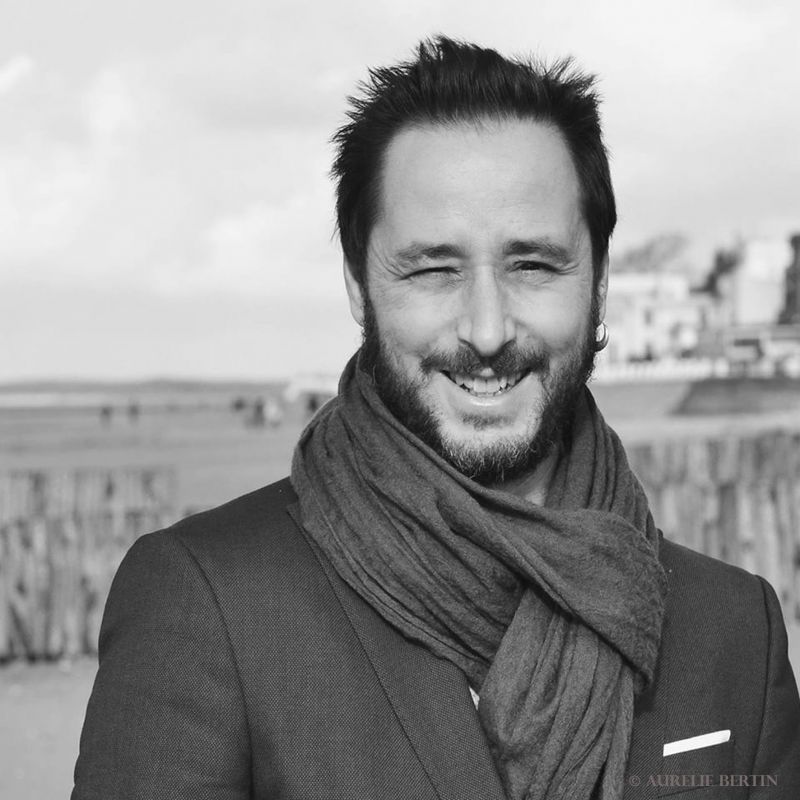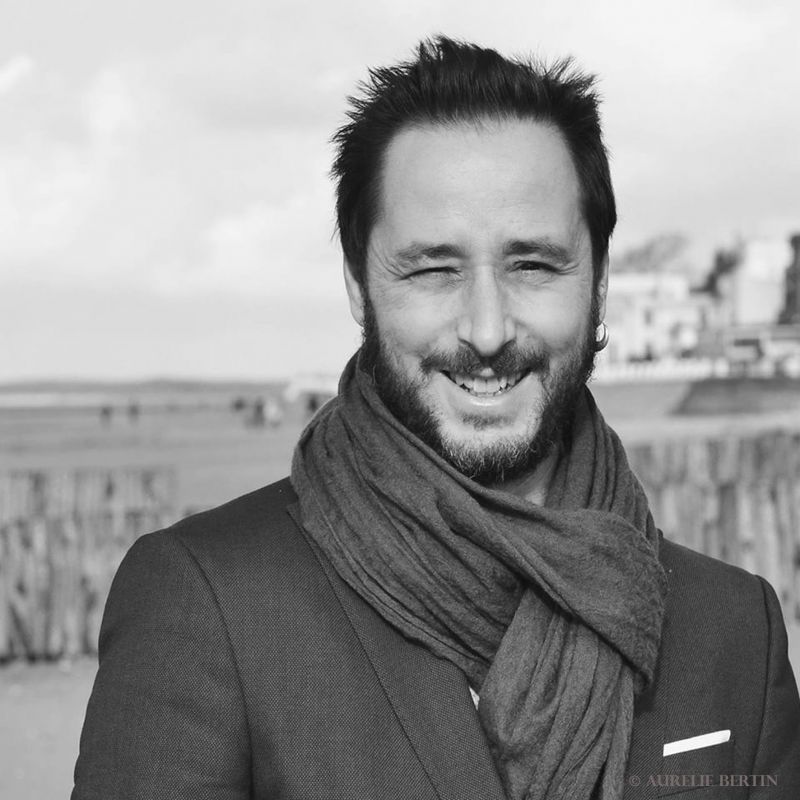 Tom Klefstad
---
Créateur lumières
Biography
Il commence à faire des lumières de spectacle en 1996, avec la compagnie japonaise A-N, et séjourne à plusieurs reprises au Japon. En parallèle, il débute une collaboration qui se poursuit encore maintenant avec les chorégraphes et danseurs de l'Opéra national de Paris, tel que José Martinez, Marie-Agnès Gillot, Agnès Letestu, Bruno Bouché, Yvon Demol, Sébastien Bertaud, Alexandre Gasse, Adrien Couvez, Nicolas Paul. Simon Valastro...
Depuis 2012 il est l'éclairagiste et régisseur général de la Compagnie Incidence Chorégraphique, composée des danseurs et chorégraphes du Ballet de l'Opéra national de Paris.
Depuis 2017 il collabore avec Thusnelda Mercy, Gil Harush, Martin Chaix, Bruno Bouché pour le Ballet de l'Opéra national du Rhin.
Il travaille aussi dans l'univers du hip-hop et de la danse contemporaine avec Régis Obadia, Sébastien Lefrancois, Amala Dianor, Sandrine Mufasa, Mehdi Ouachek ainsi qu'avec Gigi Caciuleanu, la Compagnie A-n, Lorand Zachar. Rukmini Chatterjee.
Dans le domaine théâtral, il collabore avec Jean-Michel Ribes, Guillaume Gallienne, Marc Paquien, Magali Léris, Frédéric Cherboeuf, Renaud Diligent.
Il signe les lumières de comédies musicales et concerts, pour des spectacles de Rubia Matignon, Laurent Couson, ou encore avec des Petites Mains Symphoniques à l'Olympia. Ses projets en cours comprennent des spectacles jeune public, de cirques, et des concerts de jazz.
La lumière ouvre à d'autres dimensions temporelles et d'émotions, et sa résonance fait écho aux désirs de liberté et de voyages de chacun.
A l'Opéra national du Rhin, il a mis en lumières Fireflies (Bruno Bouché), Danser Bach au XXIème siècle (Thusnelda Mercy, Martin Chaix, Bruno Bouché), Plus loin l'Europe : Israël | The Heart of my Heart (Gil Harush).
Find in