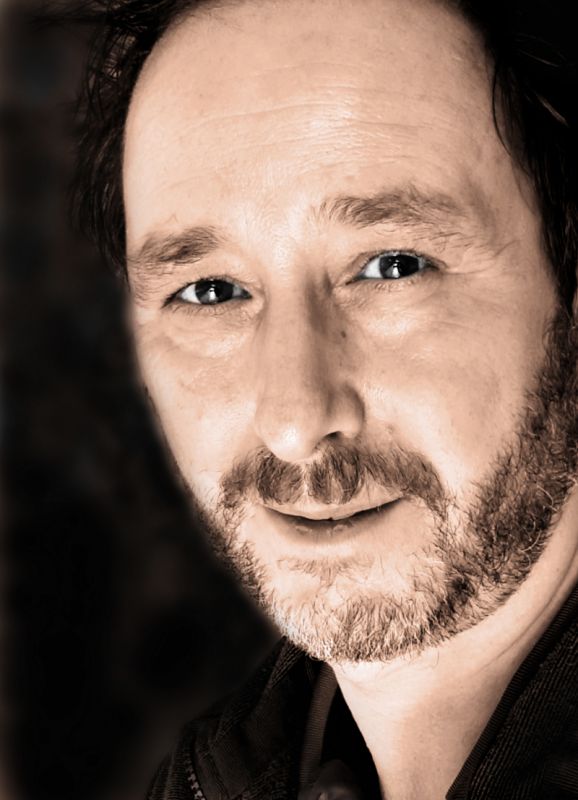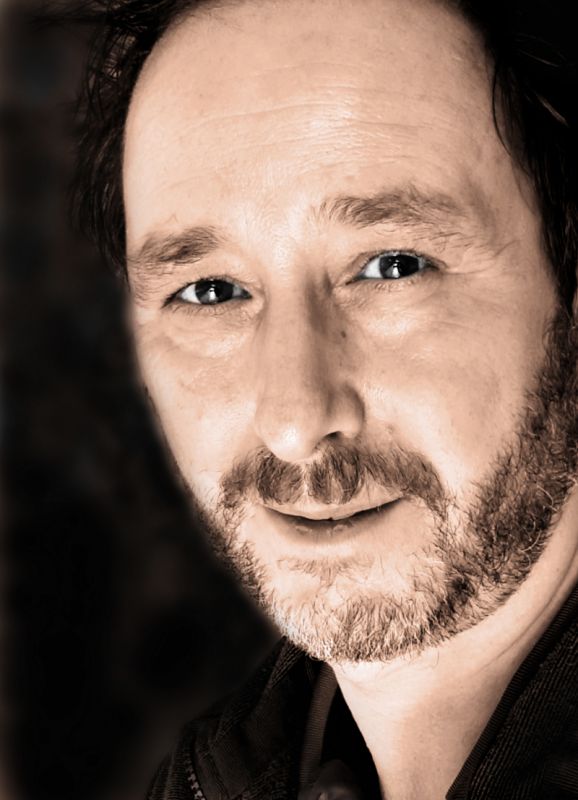 Tom Klefstad
---
Créateur lumières
Biography
He began to make lights shows in 1996, with the Japanese company A-N, and stayed in Japan several times. At the same time, he began a collaboration that continues even now with the choreographers and dancers of the Opéra national de Paris, such as José Martinez, Marie-Agnès Gillot, Agnès Letestu, Bruno Bouché, Yvon Demol, Sébastien Bertaud, Alexandre Gasse, Adrien Curez, Nicolas Paul. Simon Valastro ...
Since 2012 he has been the lighting designer and general manager of the Incidence Chorégraphique Company, made up of dancers and choreographers from the Ballet de l'Opéra national de Paris.
Since 2017 he has collaborated with Thusnelda Mercy, Gil Harush, Martin Chaix, Bruno Bouché for the Ballet de l'Opéra national du Rhin.
He also worked in the world of hip-hop and contemporary dance with Régis Obadia, Sébastien Lefrancois, Amala Dianor, Sandrine Mufasa, Mehdi Ouachek as well as with Gigi Caciuleanu, Compagnie A-n, Lorand Zachar. Rukmini Chatterjee.
In the theatrical field, he collaborated with Jean-Michel Ribes, Guillaume Gallienne, Marc Paquien, Magali Léris, Frédéric Cherboeuf, Renaud Diligent.
He signed the lights for musicals and concerts, for shows by Rubia Matignon, Laurent Couson, or with Petites Mains Symphonique at the Olympia. His current projects include shows for young audiences, circuses, and jazz concerts.
Light opens up to other temporal and emotional dimensions, and its resonance echoes everyone's desires for freedom and travel.
At the Opéra national du Rhin, he staged Fireflies (Bruno Bouché), Dancing Bach in the 21st Century (Thusnelda Mercy, Martin Chaix, Bruno Bouché), Further Europe: Israel | The Heart of my Heart (Gil Harush).
Find in