plainpicture_Readymade-Images_Gaele-Pierre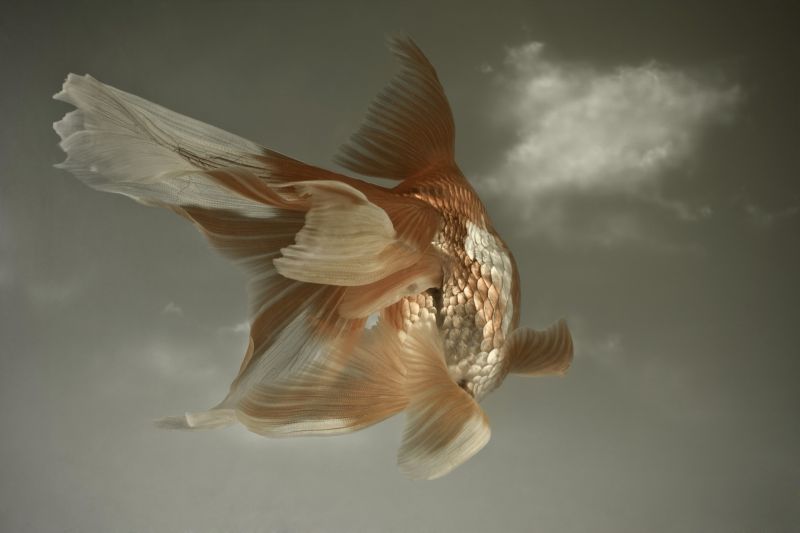 Gold!
Leonard Evers
---
[ Le Garçon et le poisson magique ]
[ new production ]
Musical theatre for young audiences, after the fairy tale The Fisherman and his Wife by the Brothers Grimm,for soprano or mezzo-soprano and percussions
Libretto by Flora Verbrugge
Premiered in 2012 at the Theater Sonnevanck in Enschede
Places
Colmar
Théâtre municipal de Colmar
Mulhouse
La Sinne
Strasbourg
CMD, Cité de la Musique et de la Danse
"Le Garçon et le poisson magique," a musical theater adaptation of the Brothers Grimm fairytale "The Fisherman and his Wife" teaches children about self-knowledge and the danger of chasing after false dreams. Young Jacob catches a magic fish, who doesn't just speak, but even offers to fulfill his every wish. Jacob is living a happy, simple life with his parents. They know nothing about wealth or buying fancy things. However, the fish encourages Jacob to ask for more and more, until his whole life changes – but it doesn't become any happier... Find out how it ends in this debut production by Sandra Pocceschi and Giacomo Strada at the OnR. Leonard Evers' (°1985) piece for one female singer and percussion is playing for the first time in France.
In French
Overtitled in French, German