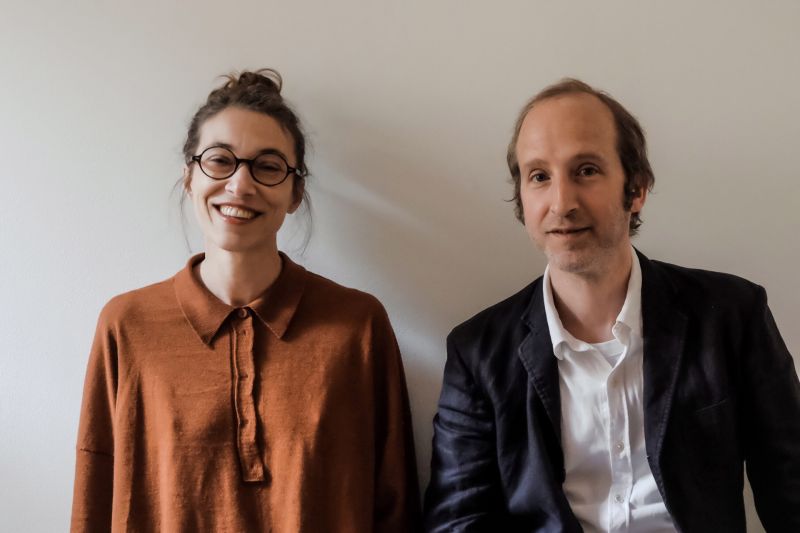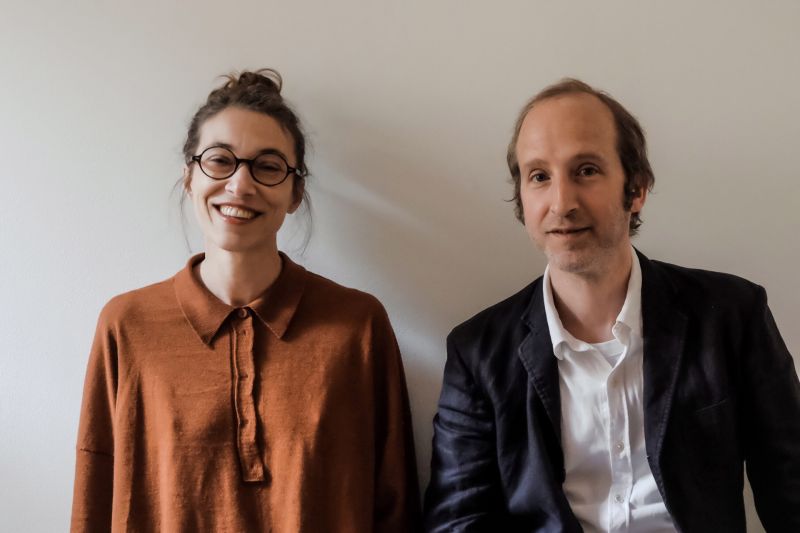 Sandra Pocceschi
---
Metteuse en scène, Décoratrice, Costumière
Biography
After her studies in contemporary dance and in philosophy, Sandra Pocceschi worked as a dancer in Paris, Brussels and Madrid. She worked as an assistant with Renaud Doucet, Mariame Clément, Alex Ollé (La Fura dels Baus), on the lyrical productions of Romeo Castellucci, as well as at the Monnaie de Bruxelles and at the Opéra national de Paris. From 2008 to 2010, she also collaborated as a choreographer with Philippe Arlaud and Jean-Marie Villégier at the OnR and the Opéra national de Bordeaux. In 2009, she directed Suor Angelica and Pagliacci at the Florida Grand Opera.
Giacomo Strada works and lives in Lyon. After his studies at the Academia di Bella Arti in Florence and at the Képzömüvészeti Föiskola in Budapest, he embarked on creation as a sculptor and interior designer. In parallel, he founded, with Silvano Voltolina and Filippo Timi, the company Bobby Kent & Margot. This is followed by the creation of theatrical works such as Jenkins (2000) and the performative series Sciara (2004/2005). From 2007 to 2012, he collaborated with Romeo Castellucci on the development of scenographic projects (Trilogy of La Divine Comédie, Io penso, Sul concetto di volto nel figlio di Dio, Parsifal, Persona, Il velo nero del pastore).
Sandra Pocceschi and Giacomo Strada met in 2011. In 2015, they staged L'Enfant et les sortilèges as part of the Opéra Junior at the Opéra national de Montpellier where their collaboration continued with the creation of L'Hirondelle unexpectedly, by Simon Laks in diptych with the cover of L'Enfant et les sortilèges in 2015, the staging of Dvorak's Stabat Mater in 2017, then of Schumann's Manfred in 2017. In 2018, they presented a stage version of Peer Gynt by Grieg at the Auditorium de Lyon. In 2018, they directed The Boy and the Magic Fish by Leonard Evers at the OnR. In 2019, they presented a lyrical performance at the Center Pompidou Metz as part of the Opéra-Monde exhibition.
Update May 2020
Find in