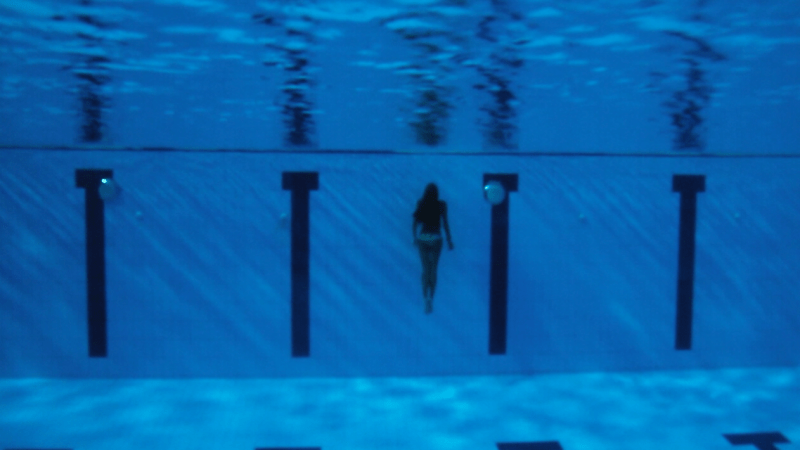 Été 91 • Tabet, Wehbé & Haber
Nadim Tabet, Karine Wehbé and Charbel Haber
---
Film by Nadim Tabet and Karine Wehbé, 2014 (20')
Produced by Emmanuel Barault
With the voices of Caroline Hatem and Nadim Deaibes
Music by Charbel Haber and The Bunny Tylers (Charbel Haber and Fadi Tabbal)
Place
Strasbourg
Vidéo en ligne
Date
Mar 25Apr 04, 2021
8:00 PM
Informations
Disponible jusqu'au 4 avril
A young man and woman each tell their versions of the love they shared, accompanied by images of the place where it happened: a resort on the Lebanese coast in the year following the end of the civil war.
Charbel Haber, a member of The Bunny Tylers, composed the music for the film. Haber has devised scores for a number of filmmakers and is one of the leading musicians on the Lebanese scene.
Lebanese director Nadim Tabet has made several shorts and videos that have been selected for festivals around the world. In 2016, he made his first feature, One of these Days, and is currently working on his second, Under Construction, as well as a series, Faraya.
Alongside his directing work, Tabet co-founded the Lebanese Film Festival, held every other year in Beirut.
Karine Wehbé is an artist and graphic designer based in Paris. She has exhibited her work at Espace SD, Beirut Art Center, and BAR. Wehbé has published several books including music fanzines, as well as Stop Here for Happy Holiday (a collection of her works on the theme of Lebanese coastal resorts alongside texts from different writers).