Place
Strasbourg
Opéra, Salle Ponnelle
Informations
ARSMONDO INDIA
All the readings are in French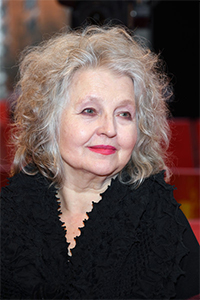 Siddhartha by Hermann Hesse - Reading by Hanna Schygulla
The novelist Hermann Hesse (1877-1962) has never made a secret of his passion for Eastern civilizations and spiritualities. Published in 1922, Siddhartha is a philosophical novel which is one of the major works of the German writer who received the Nobel Prize of literature in 1946. We follow the existence path of Siddhartha who, displeased with all the teachings that he receives, from Buddha in particular, eventually walks alone towards self-knowledge and inner peace.
---
Hanna Schygulla, extraordinary in all the characters given to her by Rainer Werner Fassbinder (The Marriage of Maria Braun and Lili Marleen among many others), has also shot under the direction of Marco Ferreri, Amos Gitaï, Jean-Luc Godard, Ettore Scola, Alexandre Sokourov or Béla Tarr.
---
Hanna Schygulla also meets with the audience at Cinéma Odyssée after The Marriage of Maria Braun broadcast. Sunday 8 March at 6 pm.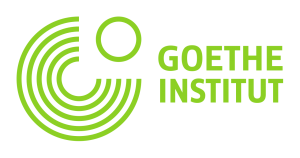 With the support of the Goethe-Institute