© plainpicture/Stephen Carroll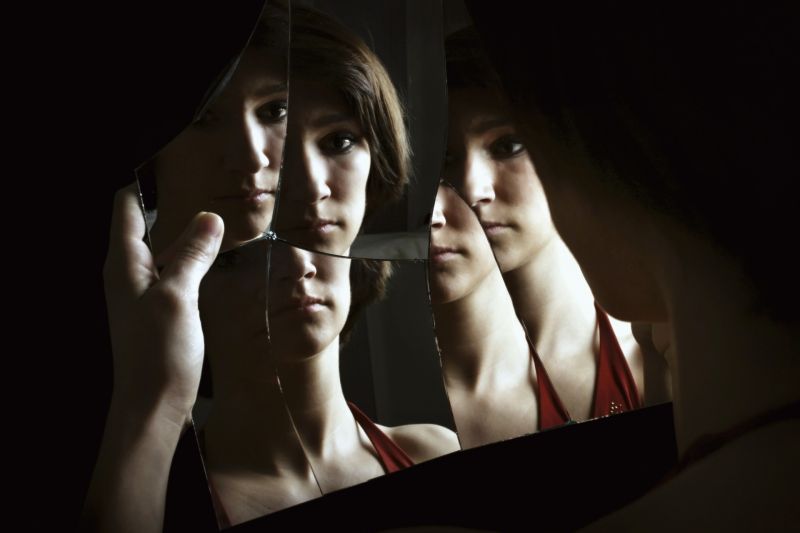 Beatrix Cenci
Alberto Ginastera
---
[New production]
Opera in two acts
Libretto by William Shand and Alberto Girri after Stendhal's Les Chroniques italiennes and The Cenci by Percy Shelley
Premiered on 10 September 1971, at the Washington Opera.
Places
Mulhouse
La Filature
Strasbourg
Opéra
Since the early 17th century, the tragedy of the young Roman noblewoman Beatrice Cenci has been inspiring writers, painters, and even photographers. Driven to patricide by an incestuous, almighty father and executed by the Holy See, her portrait, which is attributed to Guido Reni and exhibited at the Palazzo Barberini, transported this martyr's aura to Shelley, Stendhal, Melville, and Cameron. In the early 1930s, Antonin Artaud became obsessed with creating "Les Cenci" as a forceful example of his Theater of Cruelty. Argentinian composer Alberto Ginastera (1916-1983) adapted it for his third opera, which premiered in Washington in 1971. The extraordinary title role immediately ranked among the most moving characters in modern opera. For the Arsmondo Argentina festival, Mariano Pensotti, stage director from Buenos Aires and creative pioneer of the young South American generation, is making his debut in opera. Marko Letonja is conducting the Orchestre philharmonique de Strasbourg for this French premiere.
Prologue
Introduction of 30 min 1 hour before each performance
Meetings
Meeting dedicated to Mariano Pensotti and theater in Argentina, in the presence of the stage director STRASBOURG, Opéra, Salle Bastide,
Saturday, 16 March, 3.00 pm
Meeting with Marko Letonja and Mariano Pensotti
STRASBOURG. Librairie Kléber,
Saturday, 16 March, 6.00 pm
Meeting with philosopher Evelyne Grossman, dedicated to Antonin Artaud and his play "Les Cenci" STRASBOURG, Librairie Kléber,
Monday, 25 March, 6.00 pm
In Spanish
Overtitled in French, German