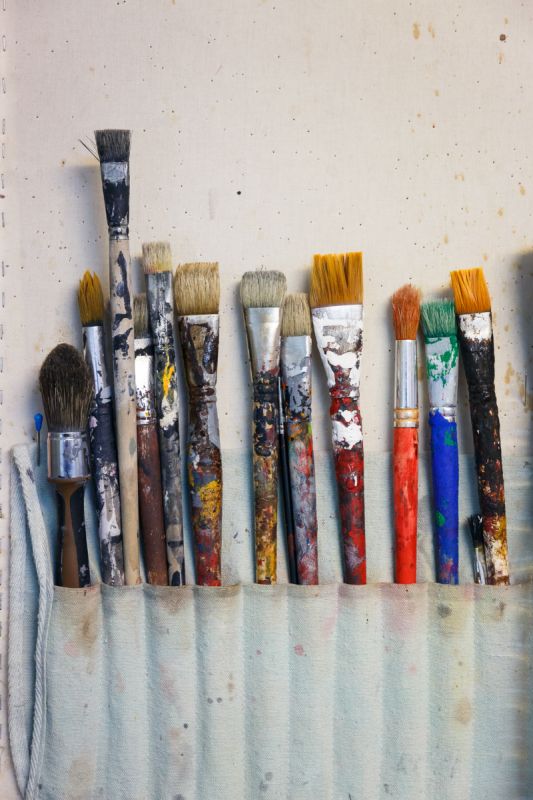 Vidéopéra
---
Artistic encounters outside school hours are organised by professionals from the OnR for children who wish to learn about the performing arts and uncover the mysteries of the creative process.
Age limit
From 10 to 14 years
Informations
Limited number of places
Reservations : Young Audience Departement jeunes@onr.fr
At the Opéra, the video arts play a key role and are often part and parcel of the show. Connoisseurs of image and sound, and of course everyone else, are invited to discover audio-visuals applied to the performing arts.