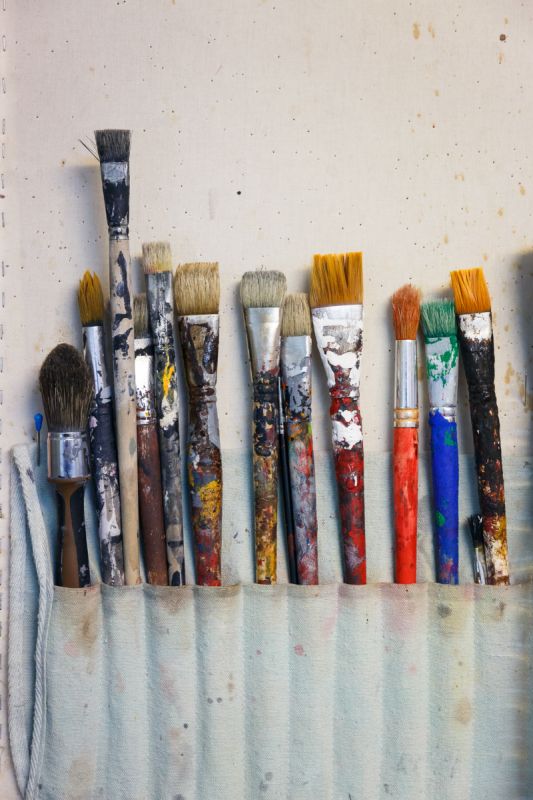 On your masks, get set, go!
---
Artistic encounters outside school hours are organised by professionals from the OnR for children who wish to learn about the performing arts and uncover the mysteries of the creative process.
Place
Strasbourg
Grenier d'abondance
Age limit
From 9 to 13 years
Informations
Limited number of places
Reservations : Young Audience Departement
jeunes@onr.fr
Make your own mask out of strips of plaster of Paris, decorate it, add a golden touch and hey presto – you have a real Opera mask to take back home to impress your family and friends!