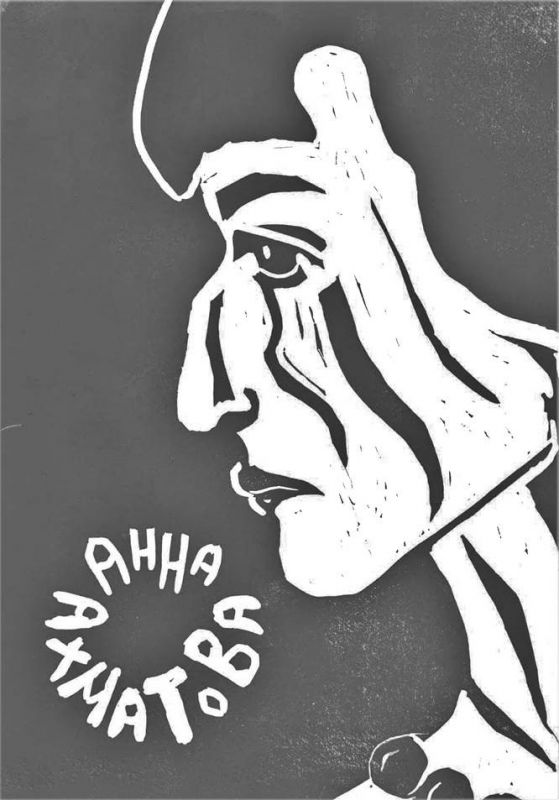 Forbidden books. Impossible books. Hidden books.
---
Place
Strasbourg
Bibliothèque des langues (Patio, Université de Strasbourg)
Informations
Exposition
From April 18 until May 31
Open Mon - Fri from 9h to 19h
Free admission.
Guided visit
Fri. May 5 | 12h30
Free admission with reservation.
Location : Languages Library of the University of Strasbourg (Le Patio, Building number 5, ground floor).
The Russian-language book collection at the University Library of Strasbourg contains rare and valuable tomes, mostly published in Western Europe during the Soviet era when it was impossible to publish them on Soviet territory: works by writers who emigrated to Europe or the United States after the October Revolution alongside works by Soviet writers banned in their own country. The collection also includes books by foreign writers translated into Russian and passed around in secret, often because their polemical texts could be read as a criticism of the regime, as with George Orwell's 1984. The exhibition Livres interdits. Livres impossibles. Livres évadés. tells the story of these texts that covertly crossed borders at a time when Europe was cleaved in two by the Iron Curtain.
Exposition curator
Riva Evstifeeva, Russian language lecturer at the University of Strasbourg.