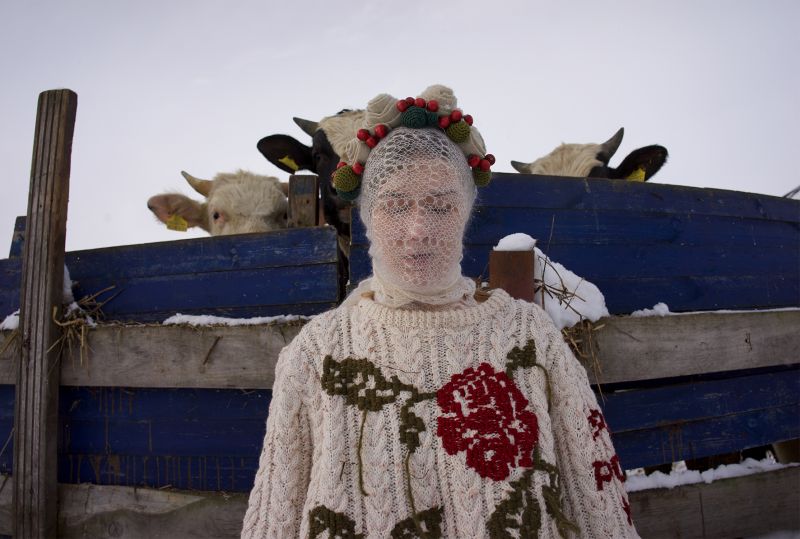 Image and difference
À l'image et à la dissemblance
---
Place
Strasbourg
Galerie Apollonia
Informations
Vernissage and festival ouverture
Fri. April 21 | 6 p.m.
Free admission

Exhibition
From April 22 until June 4
From Tuesday until Sunday between 2 and 6 p.m.
Free admission

Guided visit
Sat. April 29 | 3 p.m.
Booking details to be announced later .
---
With the Apollonia team:
Daria Evdokimova
Athyna Negre, Léo Rousset, Marie-Aude Wolff, Vicky Lambs
Curators Dimitri Konstantinidis
This exhibition surveys the Slavic lands, delivering a (de)fragmented vision through the proposals of some 25 artists which working, most often in full complicity with Apollonia for years. Photography and video question the geographical and mental space where they come from, offering a vision that has the appearance of a broken mirror. Perhaps the scattered pieces can be put together to form a coherent whole, but perhaps only... This impossible portrait of the Slavic area is also composed of a multitude of (self)portraits: this mise en abîme consists both of a reflection on an artistic genre of burning relevance and of a questioning of identity.
Artists:
Ana Adamović, Bogna Burska, Pavlína Fichta Čierna, Marianna Glynska, Tasha Katsuba, Nina Kovacheva & Valentin Stefanoff, collectif La Quatrième Hauteur, Julia Ledik & Evgene Kanaplev, Damir Nikšić, Tijana Pakić-Feterman, Tanya Tur, Vera Večanski & Vladimir Nikolić, Pawel Zak, Agata Zbylut