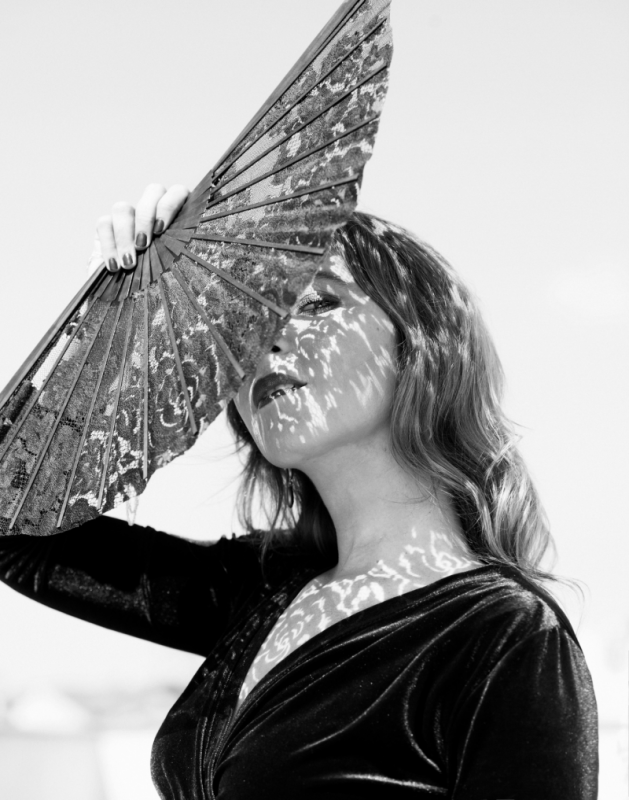 Rocío Márquez - Remplacée
Cantaora
---
Part of the Arsmondo Roma Festival.
---
Miguel Angel Cortés, guitar
Agustin Diassera, percussion
Antonio Montes Saavedra, palmas
Manuel Montes Saavedra, palmas
Cantaora Rocío Márquez Guitar Miguel Angel Cortés Percussion Agustin Diassera Palmas Antonio Montes Saavedra, Manuel Montes Saavedra
Cante flamenco
A leading light on the flamenco scene, Rocío Márquez soared to prominence with her incandescent timbre and seldom seen intensity. Immersed in flamenco culture from a tender age, the singer from Huelva was soon invited to perform at venues all over her native Spain and then on the international stage. A born performer, Márquez remains faithful to her commitment to social causes. Brought to the attention of French audiences at a memorable concert in 2010 in Arles, in 2020 she won a Victoire—a French award that recognises outstanding achievements in the music industry—for her powerful and diaphanous approach to singing flamenco. On the occasion of the Arsmondo Roma Festival, she will perform traditional and popular Andalusian songs with a perfect mastery of this centuries-old music tradition resolutely turned to the future. Accompanied by virtuosos of the genre, Márquez will showcase the very best of flamenco, whose origins, interweaved with those of the Roma people, inspired flamenco's fierce and sensual tones and fostered its spread throughout the Iberian Peninsula.