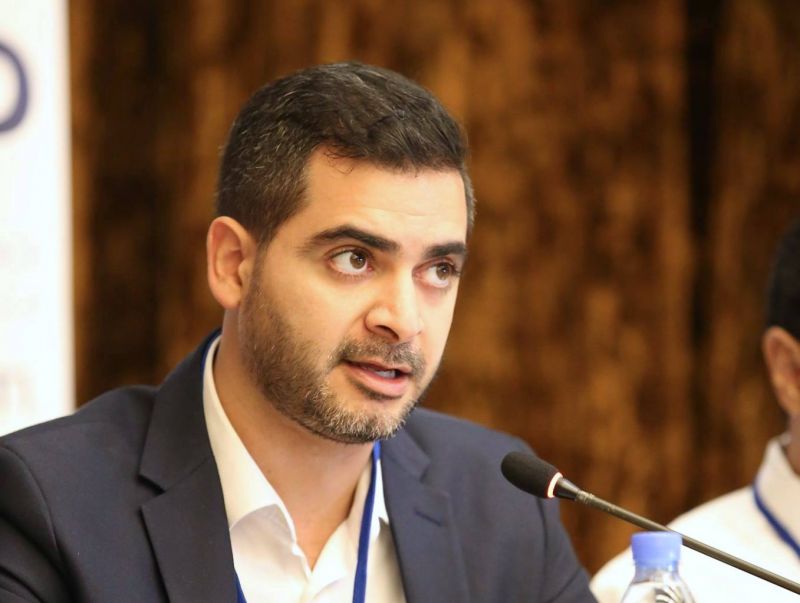 Freedom of the press and the engagement of intellectuals in Lebanon
Interview with Ayman Mhanna
---
Place
Strasbourg
Vidéo en ligne
The world of the press and media has greatly evolved since the civil war ended. In the wake of a devastated economy, a raft of daily and weekly publications sank or had to drastically rethink their editorial line for want of financial independence. The growth of social media since then played a crucial role in the ensuing multiple democratic uprisings, starting with the protest on 17 October 2019.
Since 1990, numerous journalists have paid for their independence and their assignments with their lives, including the charismatic historian and journalist Samir Kassir, killed in 2005 at the age of 45. Kassir is best known for Beirut, his superb cultural history of the Lebanese capital, as well as Guerre du Liban - De la dissension nationale au conflit régional, and his essay Considérations sur le malheur arabe.
Ayman Mhanna, director of the Samir Kassir Foundation, whose missions include defending press freedom, looks back at the recent history of the press in Lebanon and the engagement of intellectuals, and comments on the critical situation in which the country's media finds itself today.