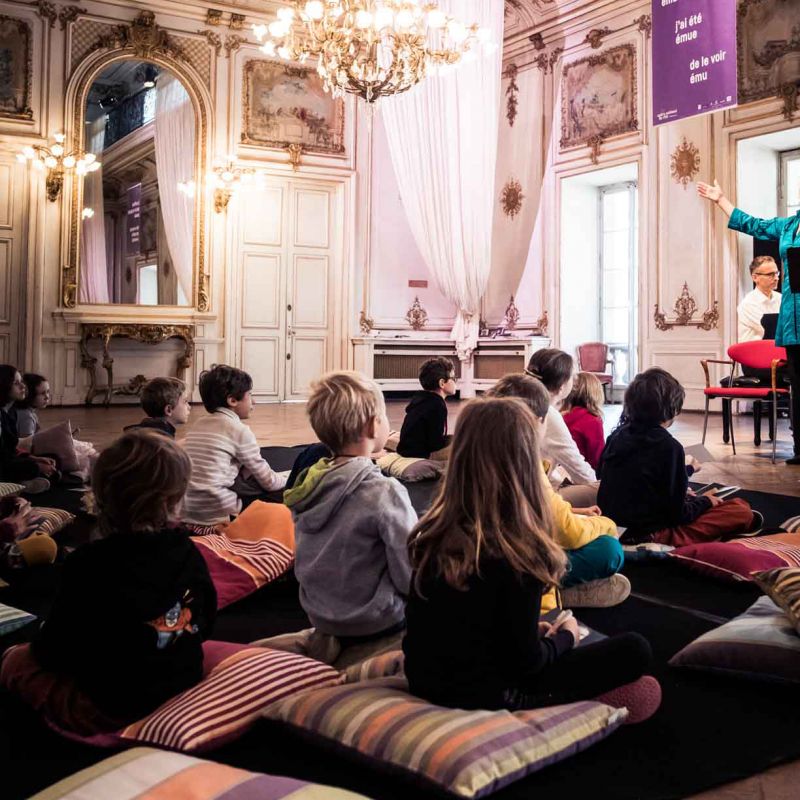 Special Baby : with Mahler and the Ballet
avec Gustav Mahler et le Ballet : que du bonheur !
---
A unique lyrical, musical and choreographic experience
Place
Strasbourg
Opéra, Salle Ponnelle
Dates
Jun 08Jun 12, 2019
11:00 AM
Age limit
From 0 to 2 years
Informations
1 adulte + 1 bébé
Réservations : à la Caisse de l'Opéra
An activity for babies and their mums and/or dads
Babies invite their parents to amble about with dancers from the Ballet of the Opéra national du Rhin. Maxime Georges, pianist for the Ballet is also there - and as everyone loves Gustav Mahler, he will be playing a few of the composer's melodies to encourage all these little ones to join the dance. All is calm and relaxed. And the babies are delighted to get their parents out and about for a moment of sheer happiness.