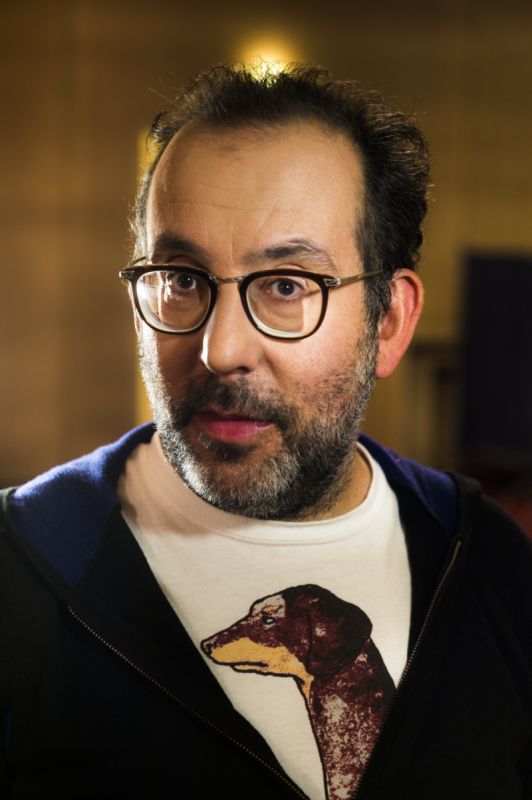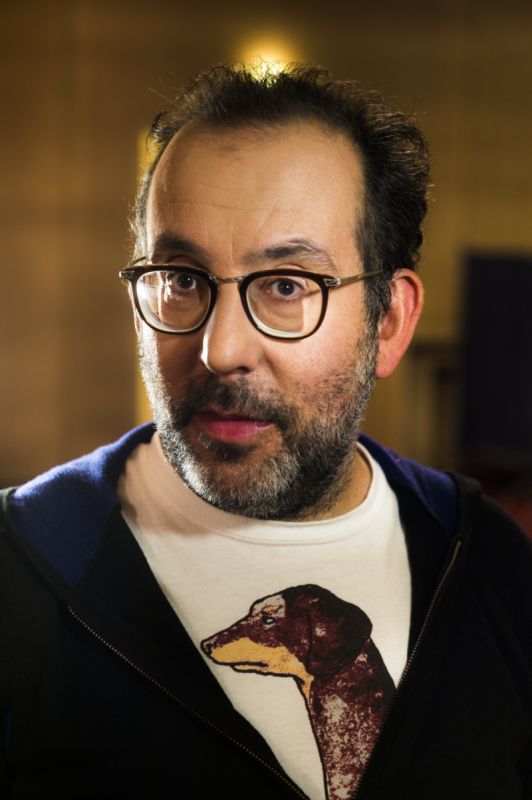 Barrie Kosky
---
Metteur en scène
Biography
Barrie Kosky is the Intendant and Chef regisseur (Artistic Director) of the Komische Oper Berlin. At the end of his first season for 2012/13, the Komische Oper was voted »Opera House of the Year by Opernwelt magazine and in 2016, Barrie Kosky was voted Director of the Year by Opernwelt. In 2014, Kosky was voted Opera Director of the Year at the International Opera Awards in London and at the same awards in 2015, the Komische Oper was voted »Opera Company of the Year.
Kosky's production of The Magic Flute for the Komische Oper Berlin (co-directed with 1927), has been seen by over a quarter of a million people in three continents. Other productions for the house include the Monteverdi Trilogy, Ball at the Savoy, West Side Story, Moses und Aron, Tales of Hoffmann, Eugene Onegin, and his production of Castor and Pollux (co-produced by English National Opera) which won the Laurence Olivier Award for best opera production in 2012.
He has directed opera productions internationally for opera houses including the Bayerische Staatsoper, Oper Frankfurt, Dutch National Opera, Oper Zurich, Vienna Staatsoper, Teatro Real Madrid, Gran Liceu Barcelona, Opera Australia, English National Opera, the Royal Opera House, Bayreuth Festival and Glyndebourne Festival where his 2017 production of Saul won 6 out of 7 categories at the Helpmann Awards, including Best Opera and Best Opera Direction.
Barrie Kosky was Artistic Director of the 1996 Adelaide Festival and has directed opera and theatre productions for Opera Australia, Sydney Theatre Company, Melbourne Theatre Company and the Sydney, Adelaide and Melbourne International Festivals. From 2001-2005 he was co-Artistic Director of the Vienna Schauspielhaus.
Find in