Laetitia Piccarreta pour Strasbourg Eurométropole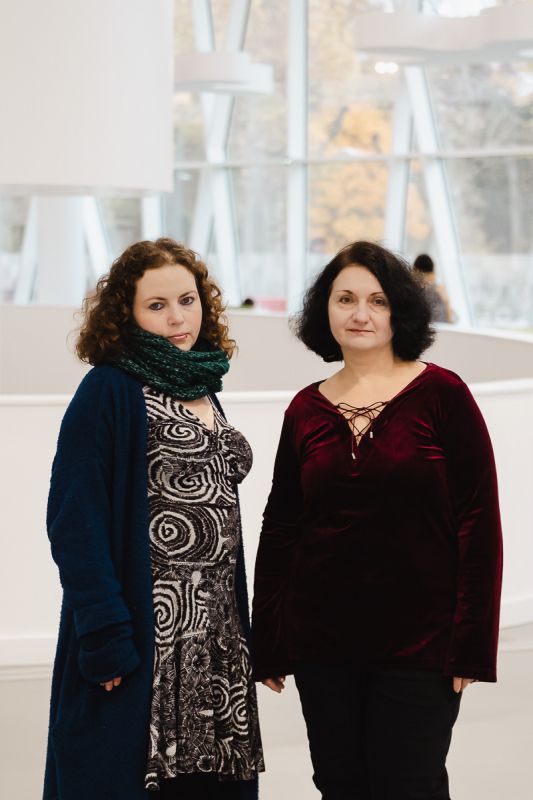 Place
Strasbourg
Théâtre National de Strasbourg
Prices
Free admission (with booking)
Informations
Book online or at the TNS reception desk.
Lecture Romain Gneouchev, Ysanis Padonou, Laure Werckmann Modération Pascal Maillard
We follow a girl and her father on a moving road trip from Berlin to Moscow, passing through various countries of the former USSR and distant stars. The conversations between father and daughter range from family history to wider history, from personal disappointments to shared hopes. As the threat of Russian invasion looms over Ukraine, a pregnant woman loses her partner and the father of her unborn child when he is killed by a sniper in Donbass. She listens to a voice message inviting her to a wedding, which provokes conflicting emotions and thoughts. These are the starting points for the play La Chute des comètes et des cosmonautes (The Fall of Comets and Cosmonauts) by Marina Skalova, a Franco-German writer of Russian origin, and the monologue The Riposte (not published in French or English) by Ukrainian playwright Neda Nejdana. Both are this year's winners of the Prix Louise Weiss, which encourages and rewards literary writing among students in Strasbourg. The day after the award ceremony, the Arsmondo Festival, the University and the TNS join forces to host a reading followed by a talk with these two essential voices of contemporary theater, hosted by Pascal Maillard. Neda Nejdana and Marina Skalova are in Strasbourg for the University of Strasbourg's Writing Europe residency.
---
Readings: Romain Gneouchev and Ysanis Padonou
Marina Skalova's play La chute des comètes et des cosmonautes is represented and published in its entirety by L'Arche, a theatrical publisher and agency L'Arche – Editeur & Agence théâtrale. It was awarded the Prix Koltès des Lycéens in 2021.