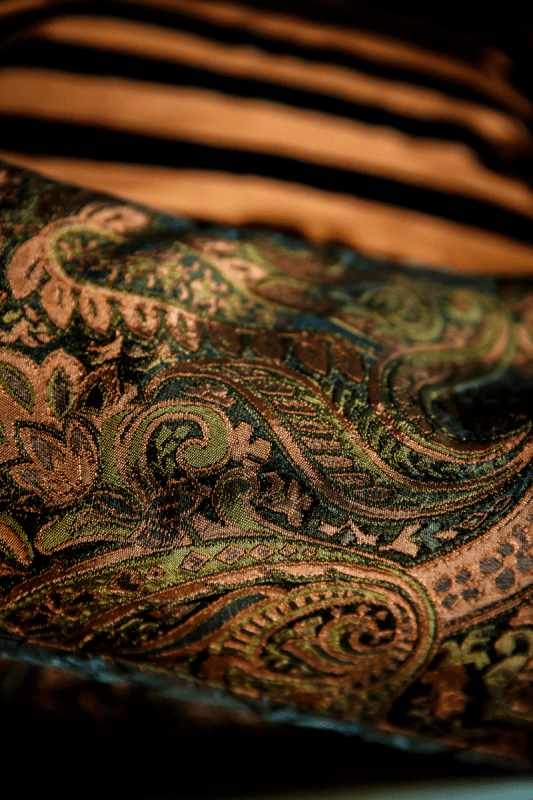 Children's day | Storytelling workshops
With Nouka Maximof
---
Part of the Arsmondo Roma Festival.
---
"For us, the Roma…" So begin the stories told by Nouka Maximoff who brings to life the stories, in turn sad, comical, terrifying, which Roma folk would regale listeners with around campfires.
Place
Strasbourg
Opéra, salle Bastide
Informations
For children aged 5 to 8 (11am - 12am)
For children aged 9 to 11 (2.15pm - 3.15pm)
Where do the Roma come from? What mysterious lands have they travelled through with their caravans and horses? What about their pleasures, struggles, celebrations? Who do they fear: the devil? God? Or mortals… ? An elderly Roma man and a wolf; a girl and a dove; a princess and a hedgehog; a young man and a flower; a miser and a tortoise; a pauper and a devil; a moon eater; a mysterious little black hen; a magic hat; treasure at the bottom of a well; a red bird in a palace… Nouka inherited these tales from her Roma ancestors and her own imagination inspired by her childhood with the Roma, which she delightfully recounts for listeners of all ages.