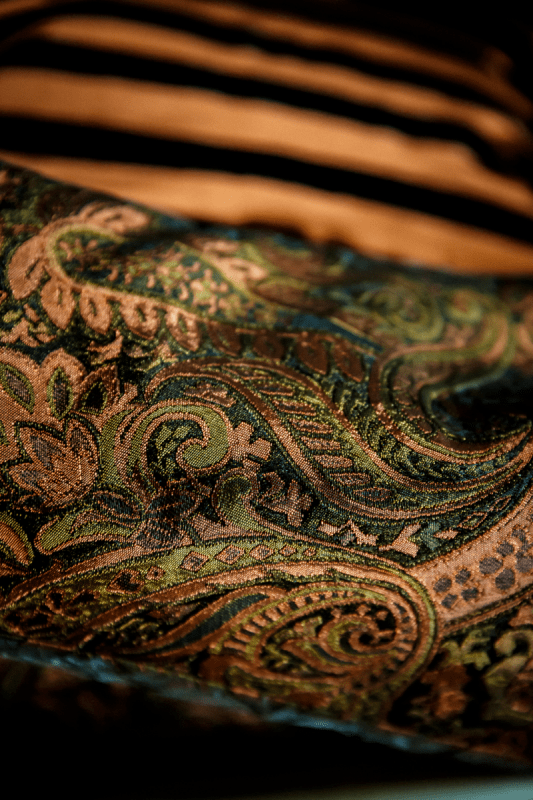 Children's day | Castanets painting workshop
With Julia Le Corre
---
Part of the Arsmondo Roma Festival.
---
Place
Strasbourg
Grenier d'abondance
Informations
For children aged 4 to 6 (10am - 12am)
For children aged 7 to 9 (2pm - 4pm)
Artist Julia Le Corre will invite children to stencil paint castanets on the themes of nature, flora and fauna inspired by a traditional fairy tale from Eastern European. She will introduce them to painting and various materials and also the rudiments of engraving. Julia has adapted the fairytale to different age groups, so the children in a fun way will get to explore through a visual guide (illustrations, motifs, colours) their imagination and a new culture to approach art. A typical feature of Spanish folklore, the children will decorate castanets with colours and motifs associated with Eastern European countries. A great way to discover two unique cultures!