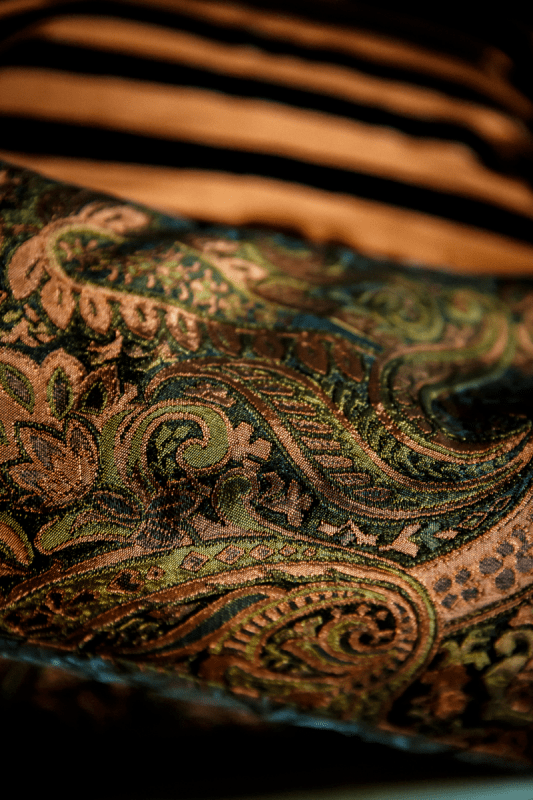 Children's day | Flamenco for young beginners
With Sophia K.
---
Part of the Arsmondo Roma Festival.
---
Place
Strasbourg
Grenier d'abondance
Informations
For children aged 5 to 8 (10am - 11.15am)
For children aged 9 to 13 (2.30pm - 4pm)
Accompanied by a guitar player, during these fun and lively workshops dancer and choreographer Sophia K. will explore through music and movement the notions of flamenco rhythm and posture. Dancers will be taught a short sequence of steps and a basic hand gesture to music and end with a juega so the children can practise what they learn and share it with the group. Future bailaores and bailaoras, olé!
---
Girls attending the workshop are welcome to come in flamenco dancewear or any comfortable attire with suitable shoes (low heeled dance shoes or ballet slippers). The instructor can provide dance skirts.