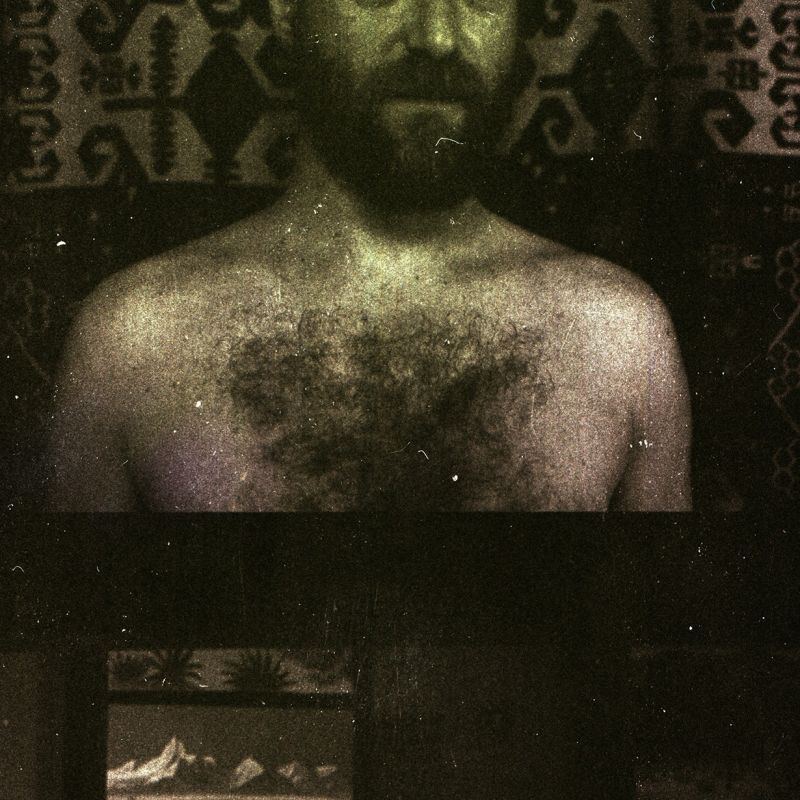 «Collages» • Sharif Sehnaoui
---
Sharif Sehnaoui
18:00 The Industry 18:10 Overdance
18:20 Thawra 18:30 Al Woujdan
Place
Strasbourg
Vidéo en ligne
Informations
Ces vidéos ne sont plus disponibles.
These four recent musical pieces with diverse origins are united here for the first time. They are the culmination of Sehnaoui's process of musical construction in the studio. They were produced by Fadi Tabbal, a central figure in Lebanon's alternative music scene.\ A musician used to improvisation and live performance, this work takes a very specific direction. It uses a variety of elements to create compositions that tell a story, express feelings, even describe important events, but their interpretation is left entirely up to the audience.
Sehnaoui, who also composed the music for Topologie d'une absence, created for Arsmondo, is an extraordinary guitarist and one of the most important artists in Beirut today. He uses electric and acoustic guitars to create soundscapes that immerse listeners in experiences and places. Best appreciated with eyes closed.