plainpicture/Maryanne Gobble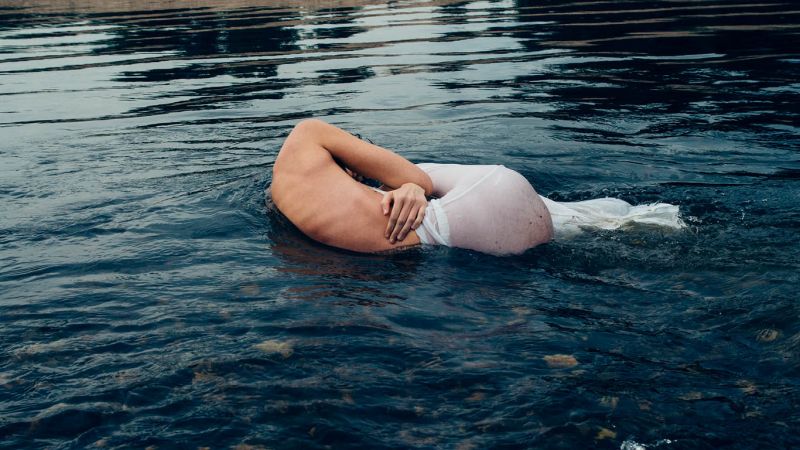 Rusalka
Antonín Dvořák
---
[ New production ]
Conte lyrique in 3 acts
Libretto by Jaroslav Kvapil after Friedrich Heinrich Carl de la Motte-Fouqué
Premiered at Prague National Theatre on 31 March 1901
Places
Mulhouse
La Filature
Strasbourg
Opéra
Informations
Coproduction with the Opéra de Limoges
Supernatural, bizarre and elusive, Rusalka is a nymph whose encounter with a prince leaves her desiring nothing more than a metamorphosis that would allow her to live out her love. However, the transition has a heavy price: she loses her speech and hence appears mute before the man she desires. As if that was not enough, Ježibaba the witch tells Rusalka that failure in her sentimental pursuit will bring her eternal damnation.
After the great success of Francesca da Rimini, director Nicola Raab is back with a new production of Antonín Dvořák's masterpiece, which contains classics of post-romantic music, such as the wonderful "Song to the Moon" from the first act.
The voyage of the young undine, her painful attempt to escape her destiny, the dialogue between natural world and civilization, the Prince's fear of abandoning himself to a stranger who equally frightens and attracts him - Rusalka's many sparkling facets make this opera much more than a tale set to music. This poetic, philosophical piece runs for the first time at the Opéra national du Rhin. Antony Hermus will be conducting the Orchestre philharmonique de Strasbourg.
In Czech
Overtitled in French, German