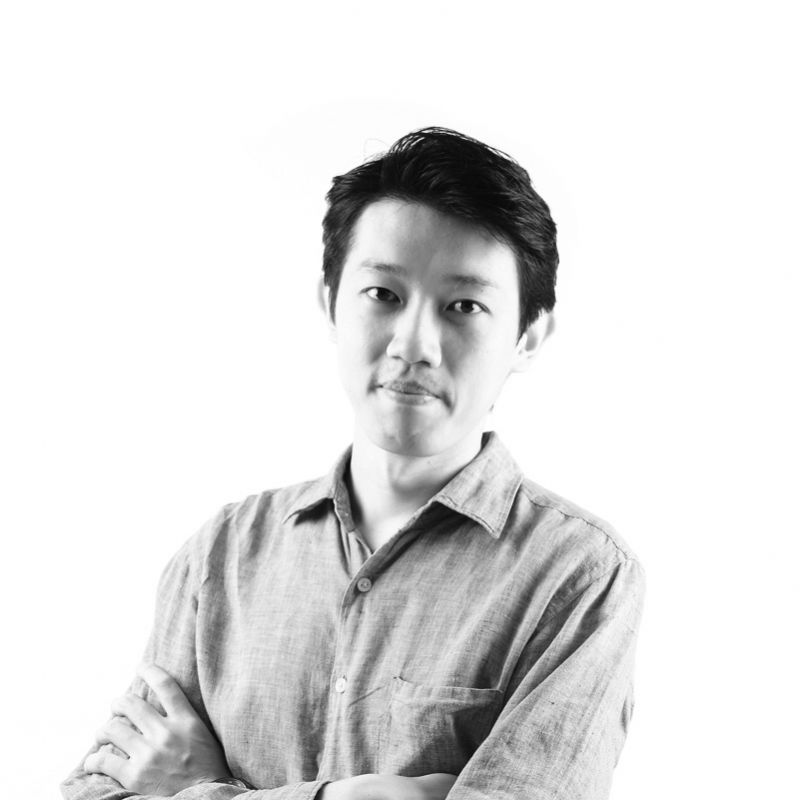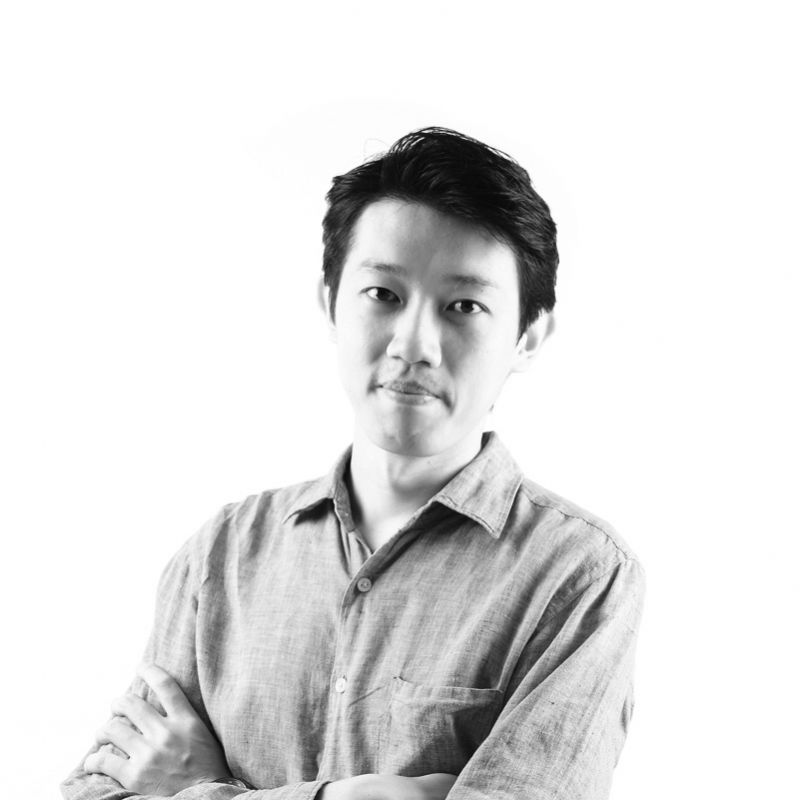 Gabriel Chan
---
Créateur lumières
Biography
Recipient of the Singapore National Arts Council Overseas Bursary, Gabriel graduated from the Hong Kong Academy for Performing Arts with First Class Honours in Lighting Design. He was also awarded the Strand Lighting Scholarship, funding his training at the Metropolitan Opera (New York '09 Winter Opera Season). A chameleon of a designer, Gabriel is well versed in lighting for the theatre, dance, music concerts and live events.
Signature theatre designs include Constellations, Rising Son, Shakespeare in the Park: Julius Caesar (2018), Romeo & Juliet (2016), The Tempest (2015). (Singapore Repertory Theatre), The LKY Musical (Metropolitan Productions), Sometime Moon, The Story of Kumarajiva (Toy Factory Productions) and Fluid (The Theatre Practice). Dance productions: That Which Cannot Be Divided, a dance double bill under Huayi Festival 2019 (Esplanade), Festival Lighting Designer for M1 CONTACT Contemporary Dance Festival 2016 (T.H.E. Dance Company) and Swan Lake 2015 (Singapore Dance Theatre). He has also been lighting Frontier Danceland's main seasons since 2012, featuring choreographers from Brussels, Tel Aviv, Melbourne, New York, Taipei and Singapore. Conversely, his designs have travelled to Australia, China, France, Israel and Taiwan.
Other design ventures include Symphony of Life, the Gardens By The Bay opening festival anchor, OCBC Garden Rhapsody, the inaugural 18-month run of the daily son et lumière at the Supertree Grove, Marina Bay Countdown 2015: Drum Gaia, Dance in the Park: A Poptastic Countdown to 2017 at Universal Studios Singapore, 18th World Pencak Silat Championships 2018, and last but not least, Singapore's National Day Parade 2017 and 2018.
Find in