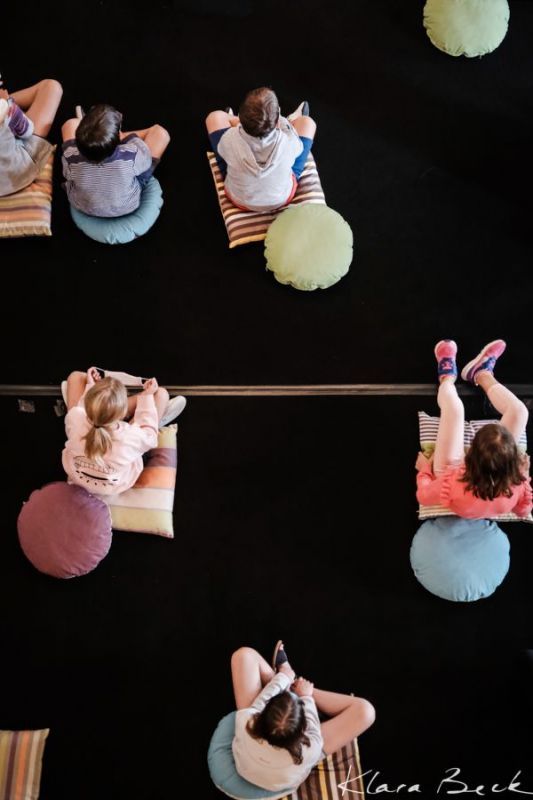 Bébés danseurs
---
Dans le cadre d'Until the Lions et des 50 ans de l'Opéra national du Rhin.
Places
Mulhouse
La Filature
Strasbourg
Grenier d'abondance
Dates
Sep 24Oct 08, 2022
11:00 AM
Age limit
From 0 to 3 years
Informations
Pour les 0-3 ans, avec un seul parent.
Sam. 24 sept.
Entrée libre sur réservation impérative à la caisse de l'OnR. Réservations à partir du 2 septembre à 12h30. Dans le cadre de la Journée portes ouvertes à l'Opéra de Strasbourg.

Sam. 8 oct.
Tarif unique à 6 € pour le parent et l'enfant. Sur réservation.
Il n'y a pas d'âge pour s'initier au yoga, surtout lorsqu'on est en plein éveil et qu'on apprend à se tenir debout et marcher ! Ce rendez-vous unique en son genre permet aux plus petits et à un de leurs parents de découvrir des techniques de cette pratique ancestrale à l'occasion de la création d'Until the Lions.