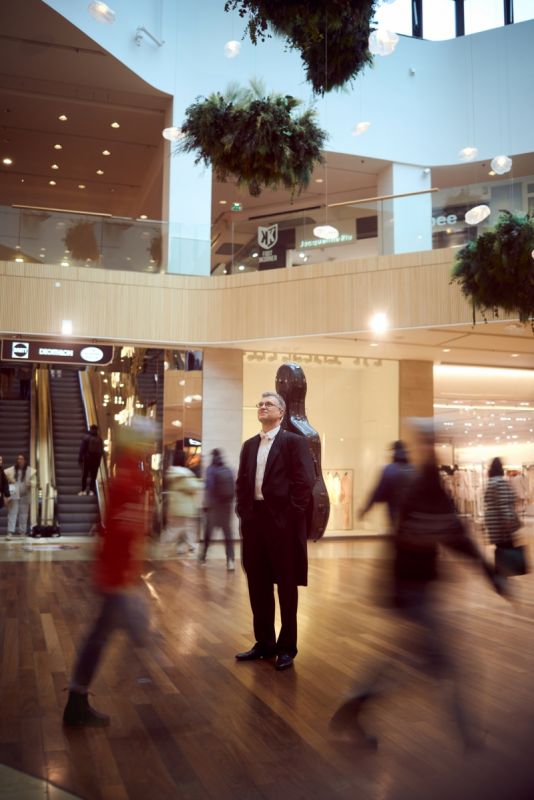 OPS • Folk inspiration
Chamber music at the Strasbourg Opera
---
Place
Strasbourg
Opéra, salle Bastide
Informations
Booking information
Tickets are available :
at the OPS ticket counter (PMC).
by phone : +33 (0)3 68 98 68 15
Ticket fares
Opéra, Salle Bastide :
single price : 10€,
youth rate : 6€
Palais de la musique et des congrès : prices can vary depending on the seat
Violon Hedy Kerpitchian Alto Joachim Angster, Boris Tonkov Violoncelle Alexander Somov Piano et harmonium Marija Aupy
The Orchestre philharmonique de Strasbourg will perform the world premieres of two works by Tsenko Minkin, winner of the Honorable Diploma of the Bulgarian Ministry of Culture for his contribution to Bulgarian culture. The pieces combine folklore themes with modern electronic techniques. A century earlier, Dvořák also drew on the traditional music of his homeland. His Quartet for Piano and Strings in D major resonates with the fresh lyricism of folk songs. Bagatelles is a beautifully pared-back composition written for the harmonium, an instrument with a distinctive sound that is more often found in humble churches. Traditional Slavic themes are depicted in an arrangement for three stringed instruments that is as faithful as possible to their source.
Programme
Antonín Dvořák : Quartet for Piano and Strings in D major
Tsenko Minkin : Pastoral and Dance for viola
Antonín Dvořák : Bagatelles for violin, viola, cello and harmonium
Traditional slavic themes (arrangements by Alexander Somov for violin, viola and cello)
Tsenko Minkin : Ala Bulgara, for piano and strings