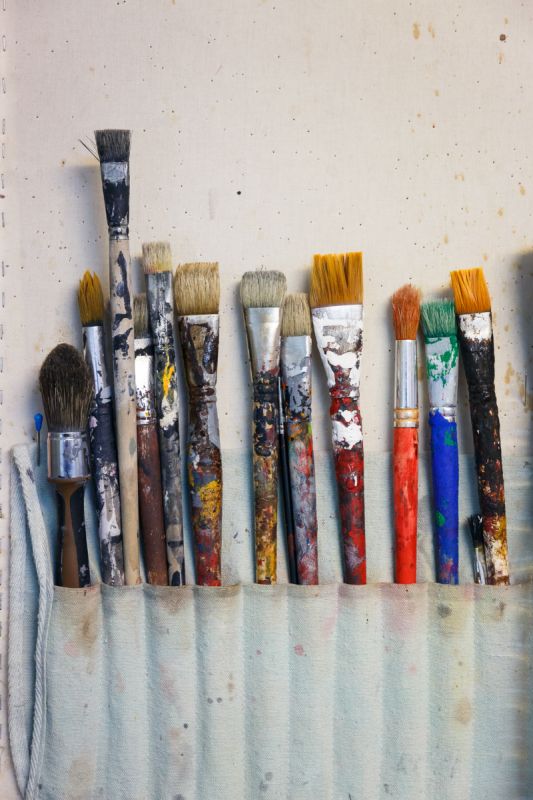 Children's day
---
The Opéra national du Rhin offers various young audience workshops where children can learn about Argentina's rich culture.
Informations
Vente à la caisse de l'OnR
sur place du lundi au vendredi de 12h30 à 18h30
par téléphone du lundi au vendredi de 10h30 à 12h30 au 0825 84 14 84 (0,15 €/min)
Bandoneon workshop
Louise Jallu, who also accompanies "Misatango" at the Festival, plays the bandoneon. Here she lets us explore this strange creature that breathes music. Her accomplice Alain Millet also plays and collects these instruments. He is being so kind to bring about twenty of them so that the children can play around and maybe develop a passion.
Duration 1h15
Atelier 1 at 10 am (6-10 years)
Atelier 2 at 11.30 am (8-12 years)
---
Storytelling workshop
Latin America has a strong tradition of storytelling across all borders. Mercedes Alfonso from Cuba made her first big trip to Argentina. She brought back memories and... tales! She shares them in French but mixes in Spanish music to make our minds overflow with color!
Duration 1h
Atelier 1 at 10 am (6-10 years)
Atelier 2 at 11 am (5-8 years)
Atelier 3 at 2 pm (6-10 years)
---
Practical tango workshop
Tango is traditionally for two people. Time to break with tradition for this hands-on practice. Pasquale Nocera, development manager at the OnR Ballet, teaches kids about the style, the special rhythm and color of the tango.
Duration 2h
Atelier 1 at 10 am (8-12 years)
Atelier 2 at 2 pm (6-10 years)
---
Plastic arts workshop
La Boca is a distinctive district of Buenos Aires, especially the small alley called Caminito. This neighborhood has long been home to the fishermen. House facades are traditionally painted with leftover paint. In this workshop, children can use painting, collage and drawing to create a neighborhood bursting with color! With Florencia Escalante, plastic artist and lithographer of Argentine origin.
Duration 2h
Atelier 1 at 10 am (6-9 years)
Atelier 2 at 1 pm (8-11 years)
---
"Gato" song and dance workshop
"Gato" is Spanish for cat. This event is not about the animal, but about the musical style that started in the Santiago del Estero province. Lorena Zarranz, musician and singer, and Galatea Knobel, dancer, take turns singing and dancing in a playful atmosphere that inspires children to join. Participants can either attend the two complementary workshops, or choose only one.
Duration 2h
Atelier 1 at 11 am (8-12 years)
Atelier 2 at 3 pm (8-12 years)