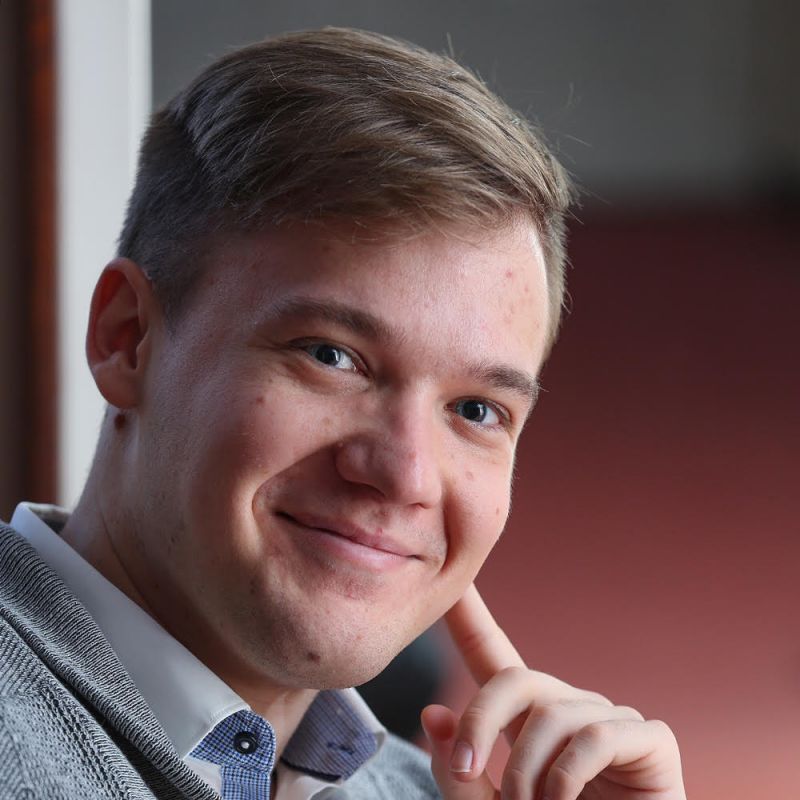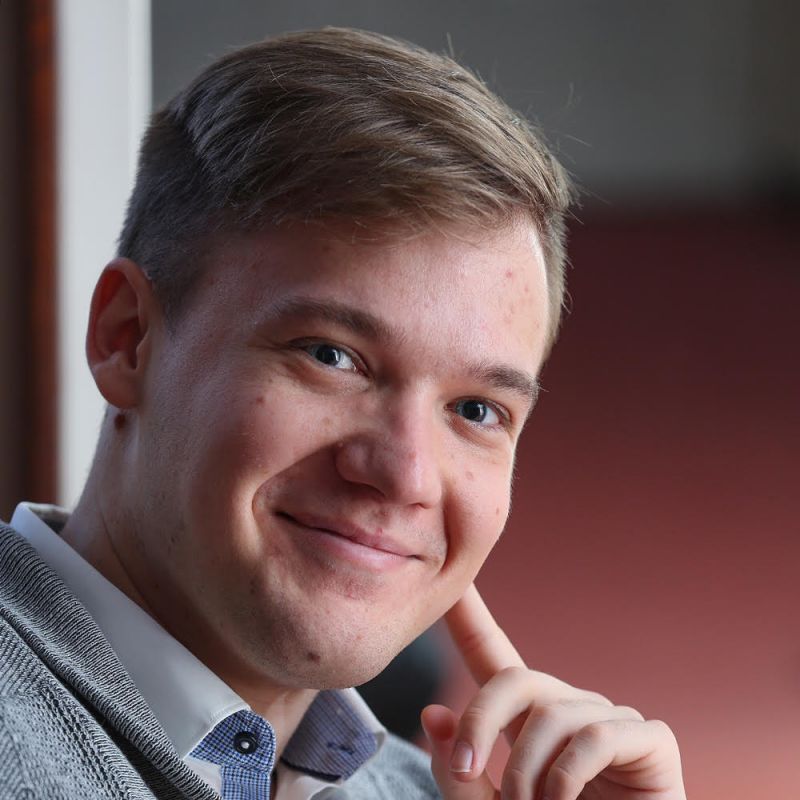 Leon Kosavic
---
Artiste lyrique
Biographie
Leon Kosavic was born in 1991 and began his vocal education at the age of twelve. He graduated and attained his master's degree at The Academy of Music in Zagreb in the class of Maestro Giorgio Surian. He is part of the Queen Elisabeth Music Chapel under the guidance of José van Dam.
In 2011, he was awarded first prize at the Croatian national competition for students and made his debut as Moralés (Carmen) in a production of The Academy of Music. In the same year he started his professional career at The Croatian National Theatre as Papageno where he also performed Masetto, Moralés and most recently made his debut as Don Giovanni.
In 2014 Leon Kosavic made his debut as Orfeo (Orfeo ed Euridice) at the Concert Hall Vatroslav Lisinski. In the same year he performed in Finland Pilate in Bach´s Johannes Passion with The Sinfonia Finlandia Jyväskylä.
Furthermore he sang a gala concert at the Dubrovnik Summer Festival alongside with The Slovenian Philharmonic Orchestra under the baton of Maestro Uros Lajovic.
In 2015, Leon appeared as Dottor Malatesta (Don Pasquale) at Finnish National Opera in Helsinki. At the end of 2015, the awarding ceremony of the Croatian Theatre Arts' Awards was held at the Croatian National Theatre in Zagreb. Leon Kosavic has won in the category of outstanding achievement by young artists up to 30 years for his performance as Don Giovanni.
Most recently Leon performed with the Croatian Radiotelevision Symphony Orchestra and sang Mozart' Mass in C minor in Bergen alongside with the Bergen Philharmonic Orchestra under the baton of great Nathalie Stutzmann. Further Leon appeared in Liverpool with the Royal Liverpool Philharmonic Orchestra where he sung Bach's St Matthew Passion conducted by Nathalie Stutzmann. In 2017 he made his succesful debut as Figaro (Barbiere di Siviglia) in Helsinki followed by the titel role in Don Giovanni in Stuttgart and the Figaro at the Opéra de Wallonie in Liège.
Future projects include Malatesta in Zagreb, Matthäuspassion with Nathatlie Stutzmann in Rotterdam, the Mozart Requiem with the London Philharmonic, Masetto in Lausanne and the Royal Opera House Covent Garden and Halévys Juive in Antwerpen/Ghent.
For his young age he won already some of the most prestigious prizes for young artists such as the 3rd prize at The Mirjam Helin International Singin Competition , 1st prize at the Emmerich Smola Förderpreis and at the Stanislaw Moniuszko Competition (3rd prize), among others. 2015 he was qualified for the finals of the prestigious Norwegian competiton "Queen Sonja International Music Competition". Among more than 400 applicants, he was ultimately one of the 5 artists to enter the grand final.
À retrouver dans