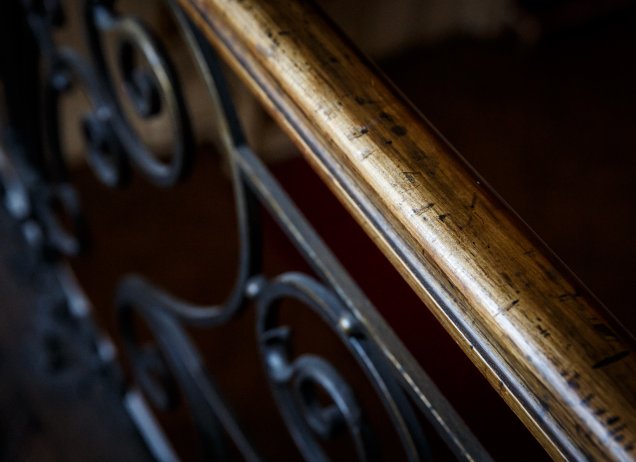 The subscriptions / Strasbourg
Récital
| | | |
| --- | --- | --- |
| Recital Stéphane Degout | Opéra | Sep 18, 2021, 8:00 PM |
| Recital Sabine Devieilhe | Opéra | Oct 11, 2021, 8:00 PM |
| Recital Lawrence Brownlee | Opéra | Dec 14, 2021, 8:00 PM |
| Recital Konstantin Krimmel & Lambert Wilson | Opéra | Jan 29, 2022, 8:00 PM |
| Recital Rocío Márquez | Opéra | Mar 18, 2022, 8:00 PM |
| Recital Karine Deshayes | Opéra | Apr 28, 2022, 8:00 PM |
| Recital Jakub Józef Orliński | Opéra | Jun 13, 2022, 8:00 PM |
individuel
Zone A
180€
Zone B
165€
Zone C
145€
Zone D
115€
Zone E
65€
groupe
Zone A
170€
Zone B
155€
Zone C
130€
Zone D
105€
Zone E
60€
jeune
Zone A
110€
Zone B
105€
Zone C
90€
Zone D
70€
Zone E
40€
Strasbourg
Subscriptions
Fixed seat subscriptions from Monday, 17th May up to including Friday,11th June 2021.
Variable seats subscriptions from Tuesday, 15th June up to and including Monday, 6th September 2021.
Warning! After 4th June, past subscribers will lose their previously allocated seat.
The Ticket Office will be closed between 12th July and 22th August 2021 (subscriptions will be accepted by post as like as Online during this period).
Box office opens Thursday, 7th September 2021 at 10:00 for all performances. (The Snow Queen, recital Stéphane Degout, and The Little Match Girl Passion as of June 17th).
Box office opening hours
from Monday to Friday from 12h 30 to 18 h 30
one hour before the beginning of the performance that day.
Reservation by telephone
33 (0)3 68 98 75 93
from Monday to Friday, 10h 30 to 12h 30
Information by email
caisse@onr.fr