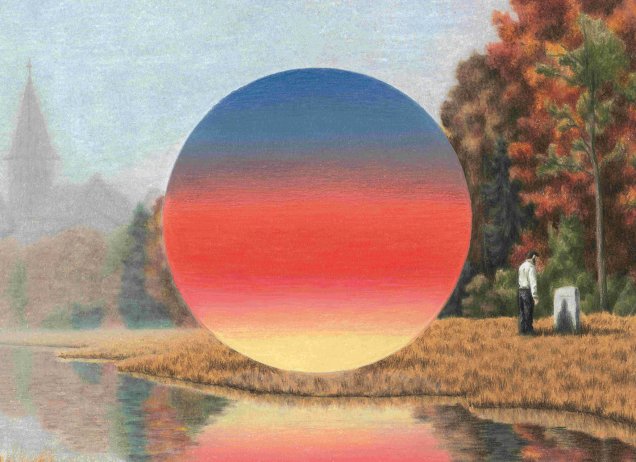 Subscriptions '23'24 / Strasbourg
The whole season!
individuel
Zone A
750€
Zone B
715€
Zone C
560€
Zone D
415€
Zone E
250€
groupe
Zone A
670€
Zone B
645€
Zone C
485€
Zone D
360€
Zone E
225€
jeune
Zone A
440€
Zone B
425€
Zone C
325€
Zone D
240€
Zone E
190€
Strasbourg
Subscriptions
Fixed seats subscriptions from Thursday 11th May up to including Friday 9th June 2023.
Variable seats subscriptions from Tuesday 13th June up to and including Friday 1st September 2023.
Warning! After 2nd June, past subscribers will lose their previously allocated seat.
The Ticket Office will be closed between 8th July and 20th August 2023 (subscriptions will be accepted by post as like as Online during this period).
Box office opens Tuesday 5th September 2023 at 10:00 for all performances. (September performances as of June 15th)
Box office opening hours
from Monday to Friday from 12:30 to 18:30
one hour before the beginning of the performance that day.
Reservation by telephone
33 (0)3 68 98 75 93
from Monday to Friday, 10:30 to 12:30
Information by email
caisse@onr.fr