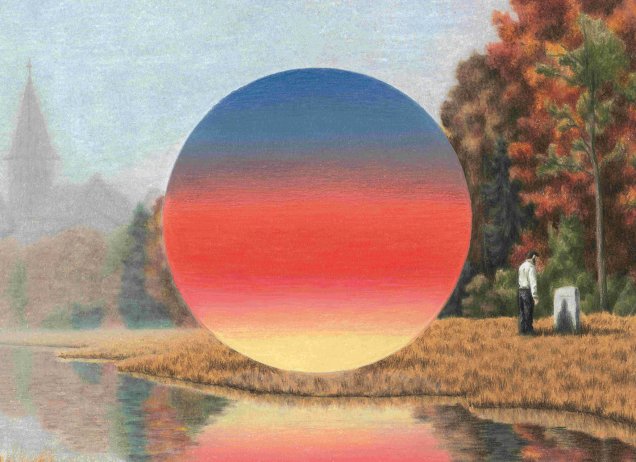 Subscriptions '23'24 / Strasbourg
Théâtre et opéra
28 oct. > 8 nov.
Le Chercheur de trésors
Opéra
9 > 19 nov.
Berlin mon garçon
Théâtre (Salle Koltès)
18 > 26 fév.
La Voix humaine
Opéra
23 > 27mai
Esthétique de la résistance
Théâtre (Hall Grüber)
---
Plein tarif
100€
Tarif jeunes ( -28 ans )
70€
Tarif carte culture / Atout voir
24€
---
Cette formule vous permet de bénéficier des avantages réservés aux abonnés ou adhérents des deux structures, notamment l'accès au tarif réduit pour tout spectacle supplémentaire pris en cours de saison. Les abonnements pourront être pris uniquement à l'Opéra et au TNS. Ils seront en vente à l'Opéra à partir du 15 juin. Les dates de souscription au TNS seront communiquées ultérieurement.Date limite de souscription : 24 septembre. Les billets d'abonnement seront à retirer au TNS dès début octobre aux horaires habituels d'ouverture des guichets ou lors de votre premier spectacle, Hilda.
Strasbourg
Subscriptions
Fixed seats subscriptions from Thursday 11th May up to including Friday 9th June 2023.
Variable seats subscriptions from Tuesday 13th June up to and including Friday 1st September 2023.
Warning! After 2nd June, past subscribers will lose their previously allocated seat.
The Ticket Office will be closed between 8th July and 20th August 2023 (subscriptions will be accepted by post as like as Online during this period).
Box office opens Tuesday 5th September 2023 at 10:00 for all performances. (September performances as of June 15th)
Box office opening hours
from Monday to Friday from 12:30 to 18:30
one hour before the beginning of the performance that day.
Reservation by telephone
33 (0)3 68 98 75 93
from Monday to Friday, 10:30 to 12:30
Information by email
caisse@onr.fr