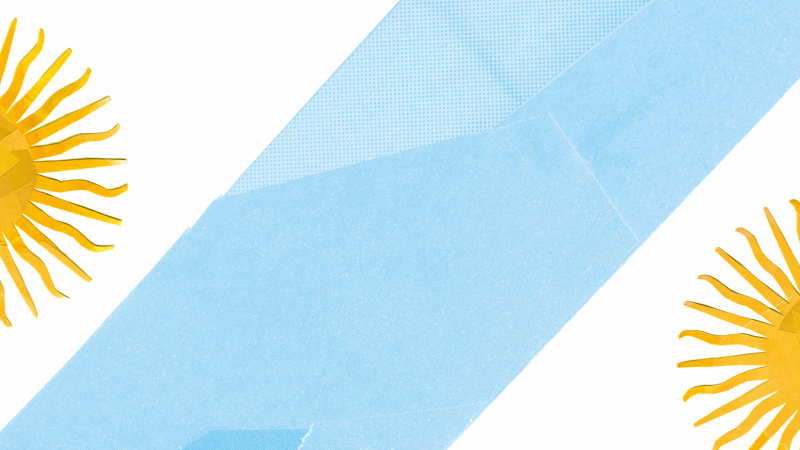 Arsmondo festival
Arsmondo Argentina
In the wake of the first edition of Arsmondo devoted to Japan, which has met with extraordinary public and artistic success thanks to the combined efforts of the Opéra national du Rhin and all its partners, we have decided to place Argentina in the spotlight in the spring of 2019. As with the first edition of arsmondo, outreach will be the key theme of our 2019 spring programme. Thus film, literature and art in particular will enhance the rich musical programme in partnership with a number of institutions in Strasbourg, Mulhouse and Colmar.
Filled with enthusiasm from the first edition of our ARSMONDO festival in spring 2018, we are proud to present the program for the second edition. Once again, many notable institutions joined our adventure to bring you this springtime highlight. First Japan, then Argentina! Enduring cultural ties have connected France and Argentina since the mid-19th century. We often forget that Charles Henri Pellegrini, architect of the "old" Teatro Colón, the first opera house in Buenos Aires, was born in Chambéry. Or that landscape architect and urban planner Charles Thays, whose famous squares and gardens transformed Argentina's capital, was born in Paris. But it was the 20th century that saw friendships grow into deep, mutual admiration. The dark, painful years of World War II in France and decades of political instability and military dictatorship in Argentina encouraged further bridges across the Atlantic.
Wishing to continue this belle histoire of intense exchange, we have invited stage director Mariano Pensotti and choreographer Matias Tripodi to the Opéra national du Rhin to produce new versions of "Beatrix Cenci" by Alberto Ginastera and "Maria de Buenos Aires" by Astor Piazzolla and Horacio Ferrer. Our two young guest artists live and work in Buenos Aires, but their activities in Europe in recent years have not gone unnoticed.
While their productions are the major events of our festival – which goes from 15 March to 17 May this year – this Festival offers a rich program of concerts, readings, conferences, meetings, screenings and exhibitions. Get ready for intense emotions and fascinating views. We would like to thank all of our festival's artists and partners. May this most Francophile curiosity for the Great Unknown.