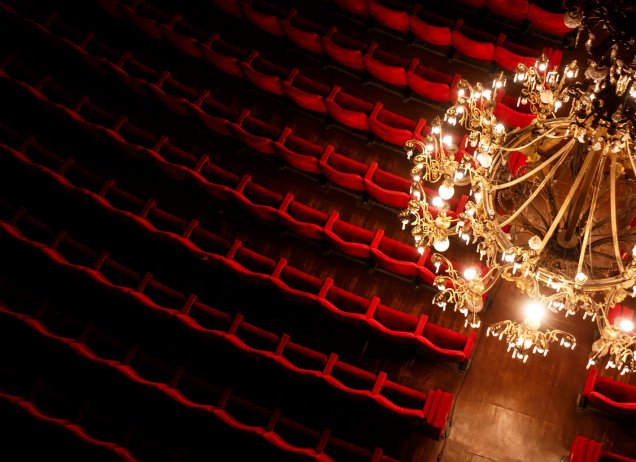 Individuals
Association for the development of the Opéra national du Rhin
Seats when you want them, even at the last minute.
Are you unable to purchase your seats in advance? Fidelio reserves seats for members up to 5 days before each performance. You prefer to subscribe? Take advantage of a preferential subscription rate.
Explore behind the scenes, meet the artists.
Take advantage of invitations to shows, rehearsals, theatre visits, stage scenery construction and costume collection workshops. Experience a show backstage alongside the artists. Follow the evolution of a production by attending the various creative stages.
*Tax reduction: your donation are deductible up to 66 %.*
The association is recognised as a general interest organisation and enables you to deduct the donated amounts from your taxes.
*Based on France's tax system. Capped at 20 % of annual taxable income. Possibility to carry over any surplus to following years, up to a limit of 5 years.
34 €
Is what will cost you a donation of €100 after the 66% tax deduction
Subscribe online
fidelio@onr.fr
+33 (0)3 68 98 75 34