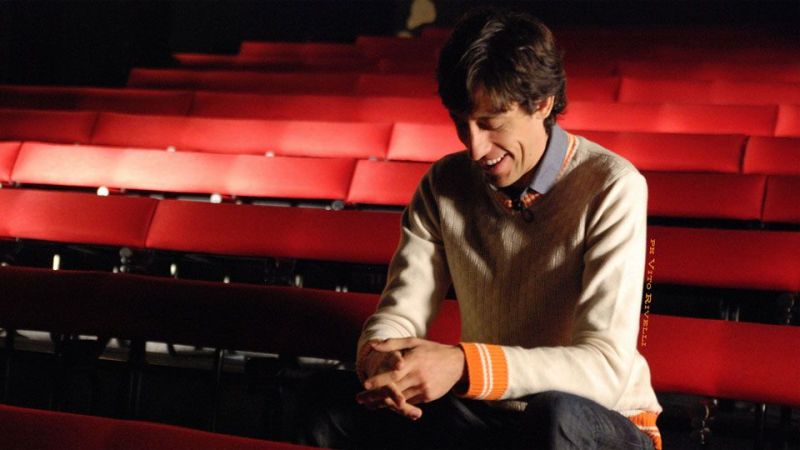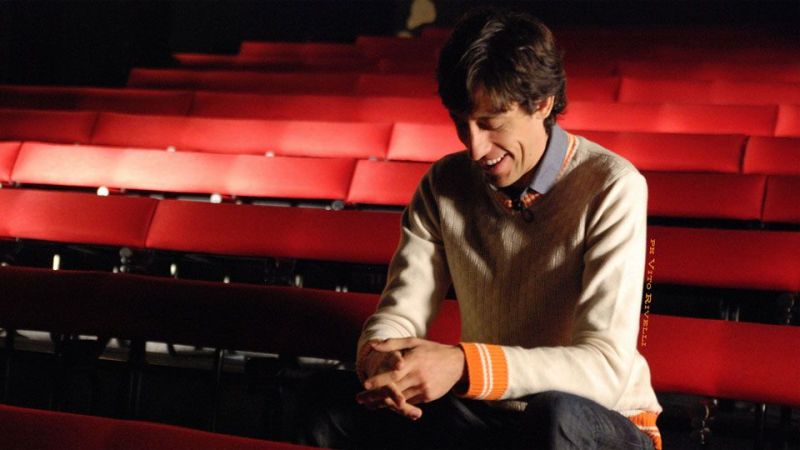 Mariano Pensotti
---
Metteur en scène
Biography
Mariano Pensotti (Buenos Aires 1973) is an argentine author and theater director based in Buenos Aires. He studied cinema, visual arts and theater in Argentina, Spain and Italy.
In theater as an author and director he created more than fifteen pieces in the last ten years.
Among his latest creations are "Arde brillante en los bosques de la noche" (2017) premiered at HAU Theater in Berlin, "Cuando vuelva a casa voy a ser otro" (When I get back home I'll be another one) (2015) premiered at Kunstenfestivaldesarts in Brussels, "Cineastas" (Filmmakers) (2013) premiered at Kunstenfestivaldesarts, "El Pasado es un animal grotesco" (The past is a grotesque animal) (2010) premiered at Complejo Teatral de Buenos Aires and Kunstenfestivaldesarts, "Sometimes I think I can see you" (2010/2014) premiered in Berlin at HAU Theater. "Encyclopaedia of unlived lives" (2010) premiered at Schauspielhaus Graz (Austria) and Steirischer Herbst Festival and "La Marea" (2005/2013) premiered at the Buenos Aires International Festival.
His pieces where presented in the main International Festivals, including Kunstenfestivaldesarts in Brussels, Festival d'Avignon, Under the Radar in New York, Festival d'Automne Paris, Zürcher Theater Spektakle, PuSh Festival Vancouver, Santiago a Mil, Temporada Alta Girona, HAU in Berlin, Kampnagel Hamburg, Yokohama Festival and Wiener Festwochen.
He formed the Grupo Marea together with set designer Mariana Tirantte and musician Diego Vainer.
For his work he received several awards worldwide. His texts has been published and translated to more than twenty languages.
In his work he developed two different lines, one composed by stage performances where he write his own texts and the play is strongly based in the work with the actors, and in paralell he produced several site specific performances and installations where the main intention is to create a particular contrast between fiction and reality in public places.
Find in