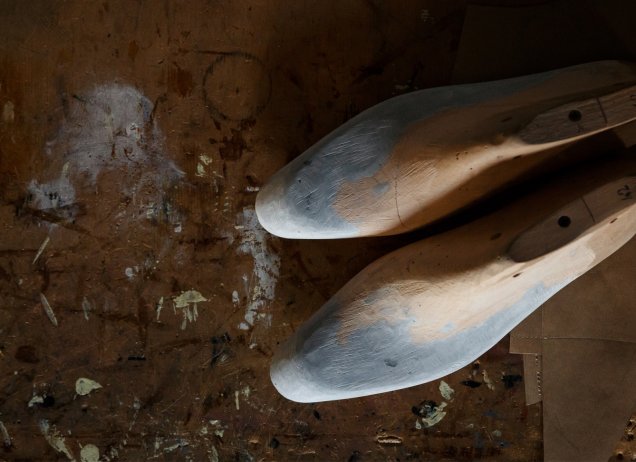 Inclusion
1 .
Association Adèle de Glaubitz
For several years, we've been working with institutions that support young people and children with seeing and hearing impairments. We invite these young people to come on stage and "get in touch" with our props and scenery before the show.
2 .
Le centre du Bruckhof
Children with hearing impairments from Centre du Bruckhof join elementary school children from Strasbourg to explore our Opera. During our rehearsals, the children can get to know each other and learn what makes each of them special.
3 .
Other partner institutions
I.M.Pro La Ganzau de Strasbourg
Route Nouvelle Alsace à Strasbourg
Institution Saint-Joseph de Strasbourg
---
For more information : jeunes@onr.fr