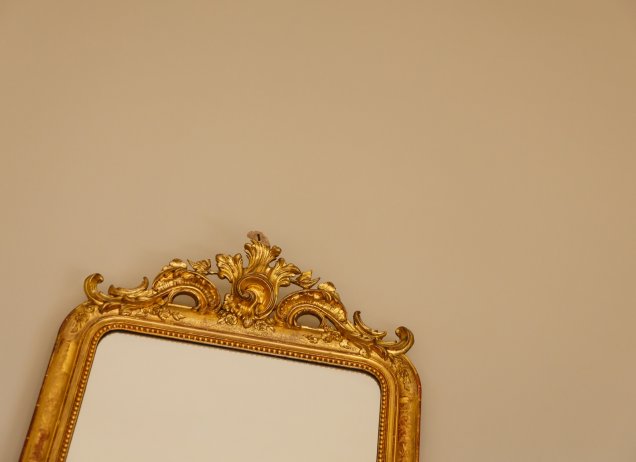 Your events at the Opéra
The Opéra national du Rhin (OnR) hosts corporate events in Strasbourg, Colmar and Mulhouse.
We offer customized, full-service events at our impressive venues that set the right scene for your company. Board meetings, plenary sessions, conferences, cocktail parties – even elegant soirée shows can be organized at the OnR.
The OnR owes its unique character to the patronage of its three host towns: Strasbourg, Colmar and Mulhouse. After more than 45 years, our truly Alsatian institution has become a model for others.
A policy of outreach and accessibility has made the OnR a civic space where everyone is free to share and discover. Our large event spaces – main theater, foyers, choir room, the Salle Ponnelle, and the Grand Studio – provide exceptional settings for groups from 50 to more than 1,000 people.
---
Contact us
Manon Peugnet
mpeugnet@onr.fr
+33 (0)3 68 98 75 34